The Russian brand Caviar presented another collection of exclusive iPhone smartphones: the series was called Defender, and its release, as noted, is dedicated to Russia.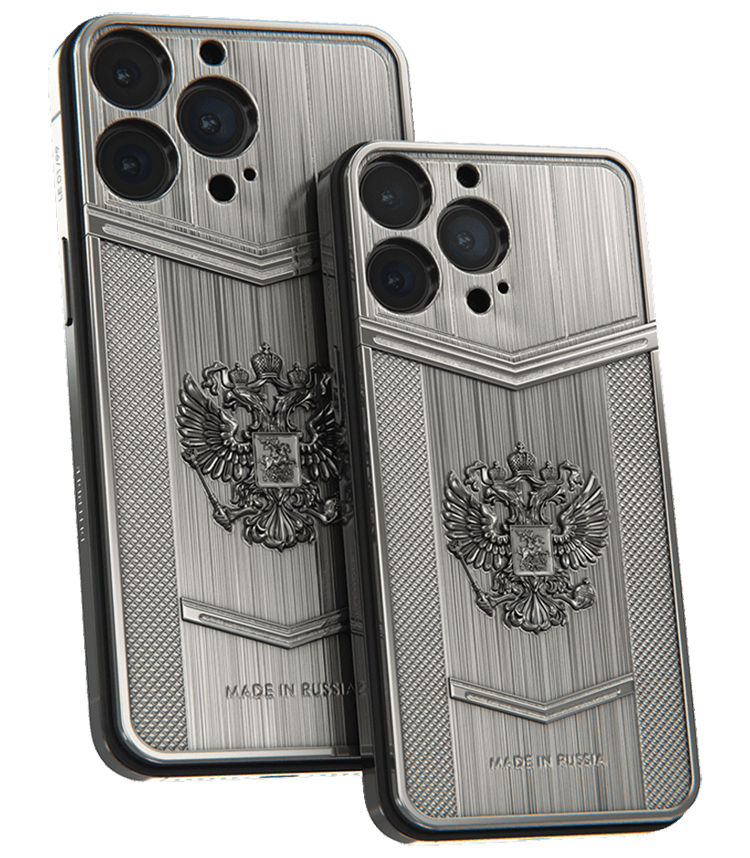 The family includes five models in black and steel colors: Rock, Russia Black, Titanium, Dark Light and Total Black. Customers will be able to choose between iPhone 13 Pro and iPhone 13 Pro Max variants, and in the future, models based on the iPhone 14 Pro and iPhone 14 Pro Max will be released with different amounts of built-in flash memory.
The flagship version of Rock, costing from 424,000 rubles, is protected by third-class BR-3 armor, which can withstand a shot from a Kalashnikov assault rifle with a 5.45 × 39 mm bullet, for example, from an AK-74. In the center of the back panel there is a three-dimensional coat of arms of Russia made of hardened titanium on an insert made of genuine Nile alligator leather.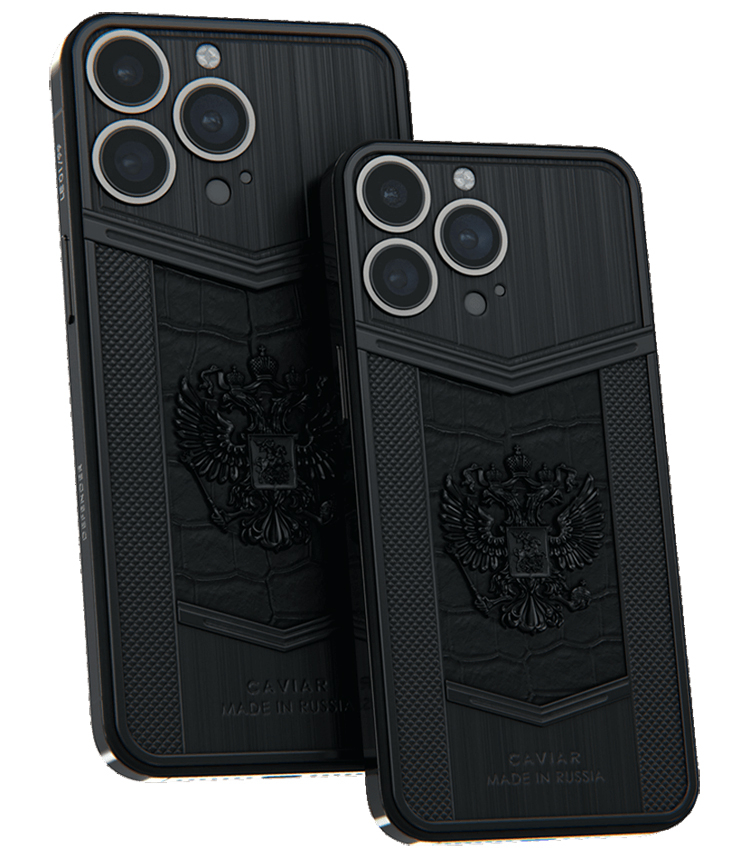 All other smartphones in the series are reinforced with second-class BR-2 armor, which can protect against a direct shot from a pistol. The Russia Black variant received a black case with a PVD coating, which is decorated with a relief dotted pattern and the coat of arms of the Russian Federation. The price starts from 419,000 rubles.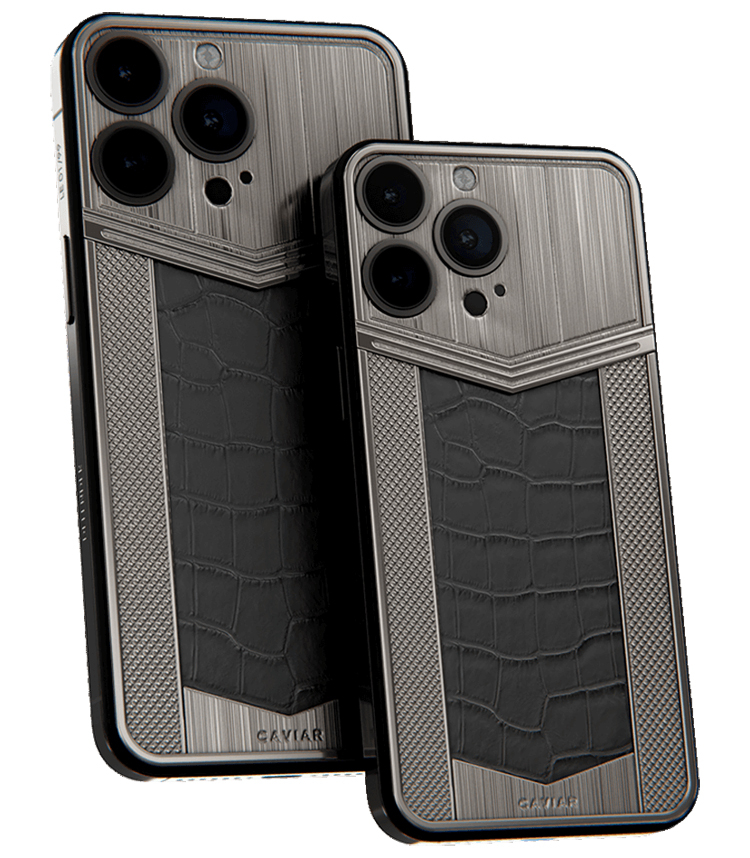 The Titanium version is made of high-tech materials and decorated with genuine Nile crocodile leather. The design combines black and metallic colors. The device costs from 399,000 rubles.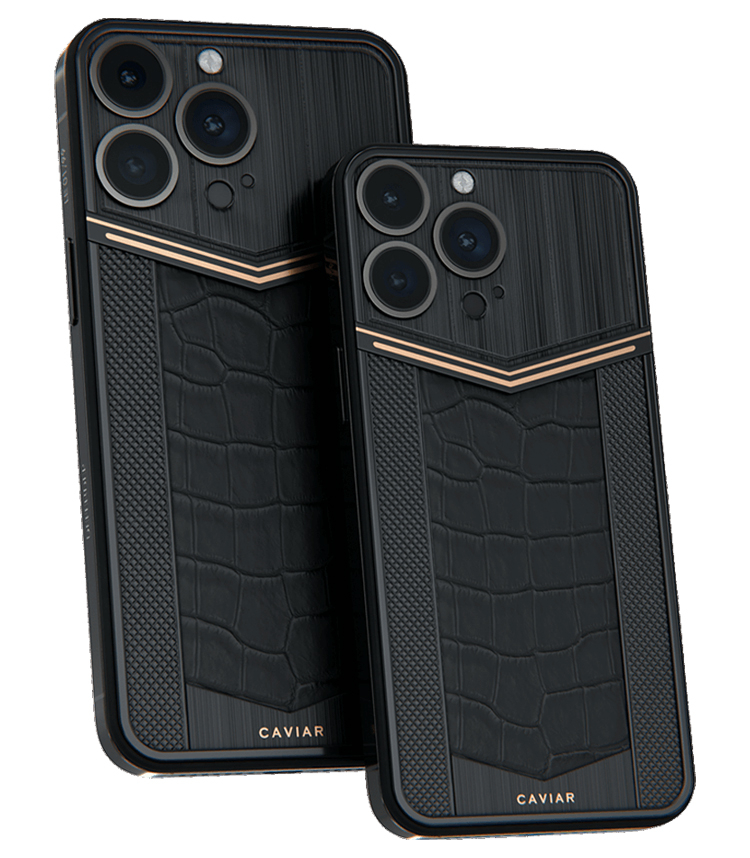 Modifications of Dark Light and Total Black are decorated with an insert made of genuine black Nile crocodile leather. At the same time, the Dark Light model received decorative elements made by laser engraving in golden color. The price is from 419,000 and 414,000 rubles, respectively.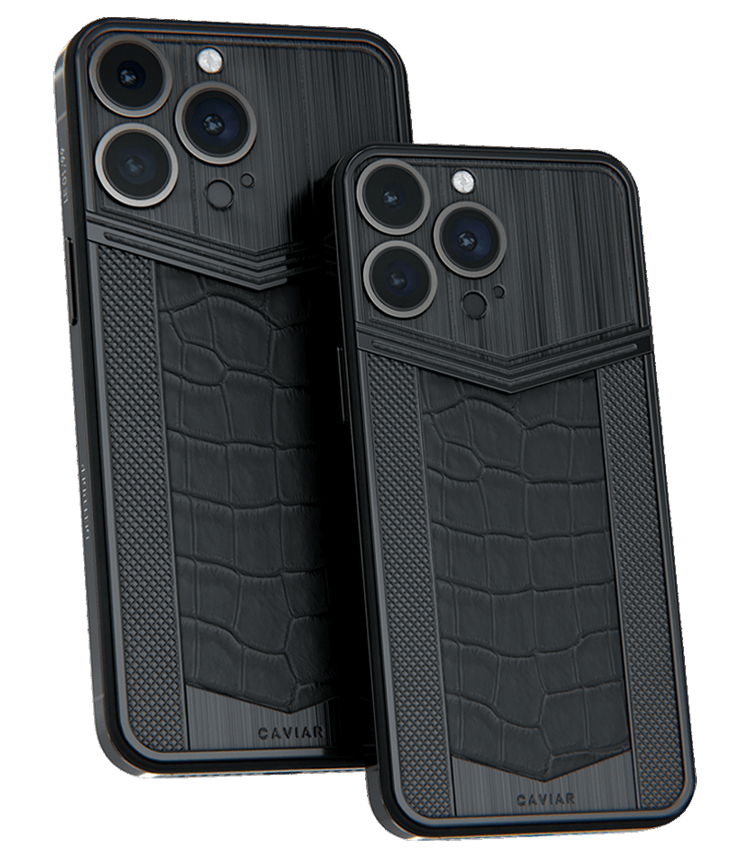 If you notice an error, select it with the mouse and press CTRL + ENTER.