Samsung Electronics announced the start of production of microcircuits based on 3-nm technology based on GAAFET (Gate-All-Around Field-Effect Transistor) transistors. The South Korean chipmaker managed to get ahead of its competitors in this area. For example, the Taiwanese giant TSMC expects to start mass production of 3-nm products in the second half of this year.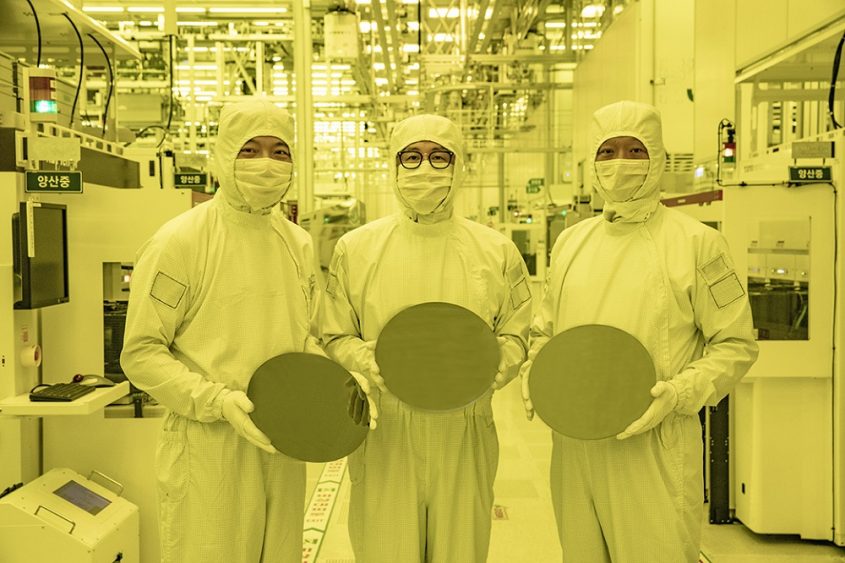 A hallmark of Samsung's 3nm technology is the MBCFET (Multi-Bridge-Channel FET) layout. It involves the use of "nanosheets" with wide channels, which provides higher performance and energy efficiency compared to the previous GAA technology. In addition, Samsung can customize the channel width based on customer needs, further improving performance or reducing power consumption.
Compared to 5nm standards, the first generation of 3nm technology provides a 16% reduction in chip area, as well as a 23% improvement in performance and a 45% reduction in power consumption. In the second generation, Samsung expects to reduce power consumption by up to 50%, improve performance by 30% and reduce footprint by 35%.
Initially, Samsung's 3nm process will be used in the production of chips for the field of high-performance computing, and later in the production of mobile processors.
Source:
Samsung