Of course, it was noticed by specialists in air conditioners.
Of course, it was noticed by specialists in air conditioners.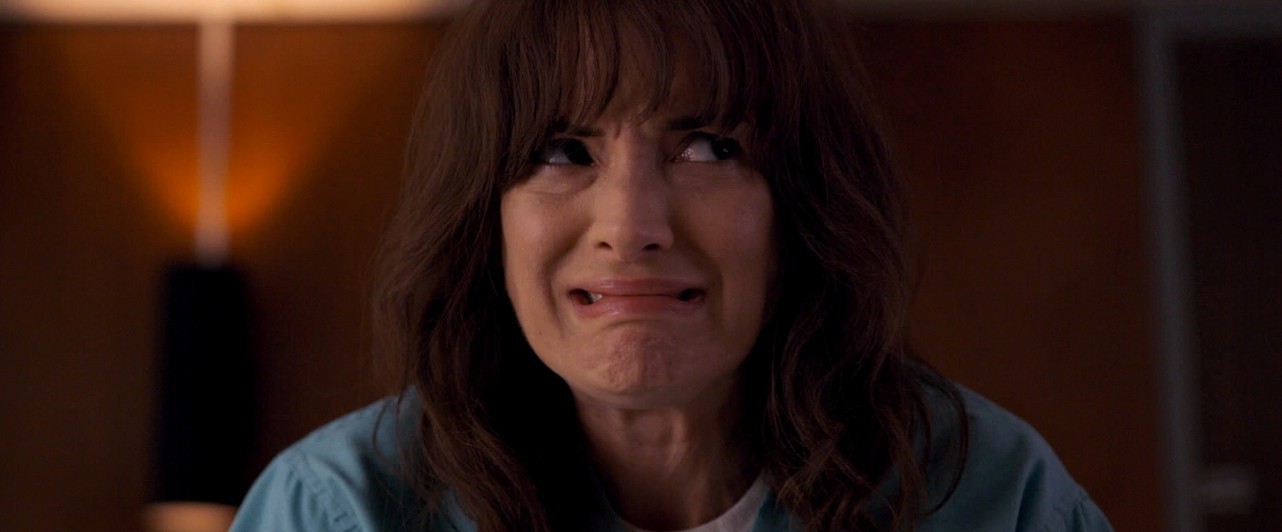 The film crew of the series Stranger Things tries to recreate the atmosphere of the eighties as authentically as possible: the characters wear appropriate clothes, drive cars of that era and use the appropriate technology. But sometimes misses do happen.
Members of the HVAC subreddit, dedicated to air conditioning and ventilation systems, drew attention to the scene in which a group of heroes walks along the street. The external unit of the air conditioner flickers in the background – and it is not historically accurate.
As the air conditioner experts explain, the gray box in the background is an Eaton device used in the late 1990s and early 2000s. Stranger Things takes place in the 80s.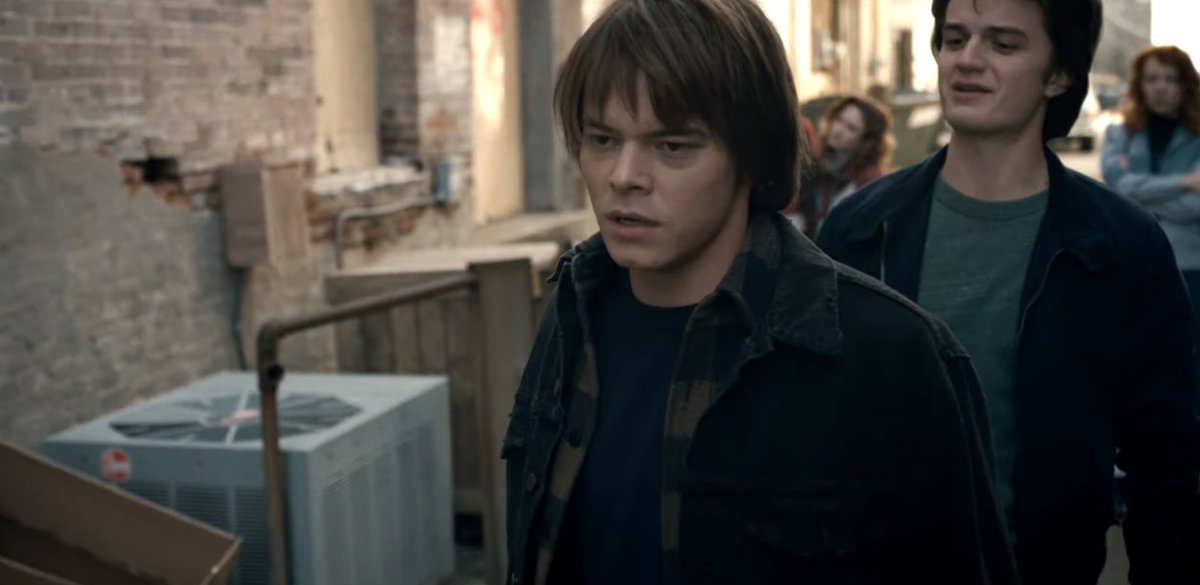 Judging by the comments in the thread, in some places such blocks are still used, causing various suffering to specialists – for example, due to the use of non-standard screws.
In the thread that the series was pierced on the smallest details before. In one of the episodes, for example, the creators of "Stranger Things" showed an authentic microphone from the eighties, but supplied it with a more modern cable.