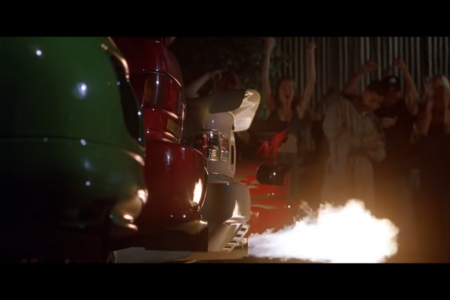 European Union countries agreed initiative to eliminate carbon emissions new cars until 2035 is a historic decision that effectively marks the end of the era of internal combustion engines.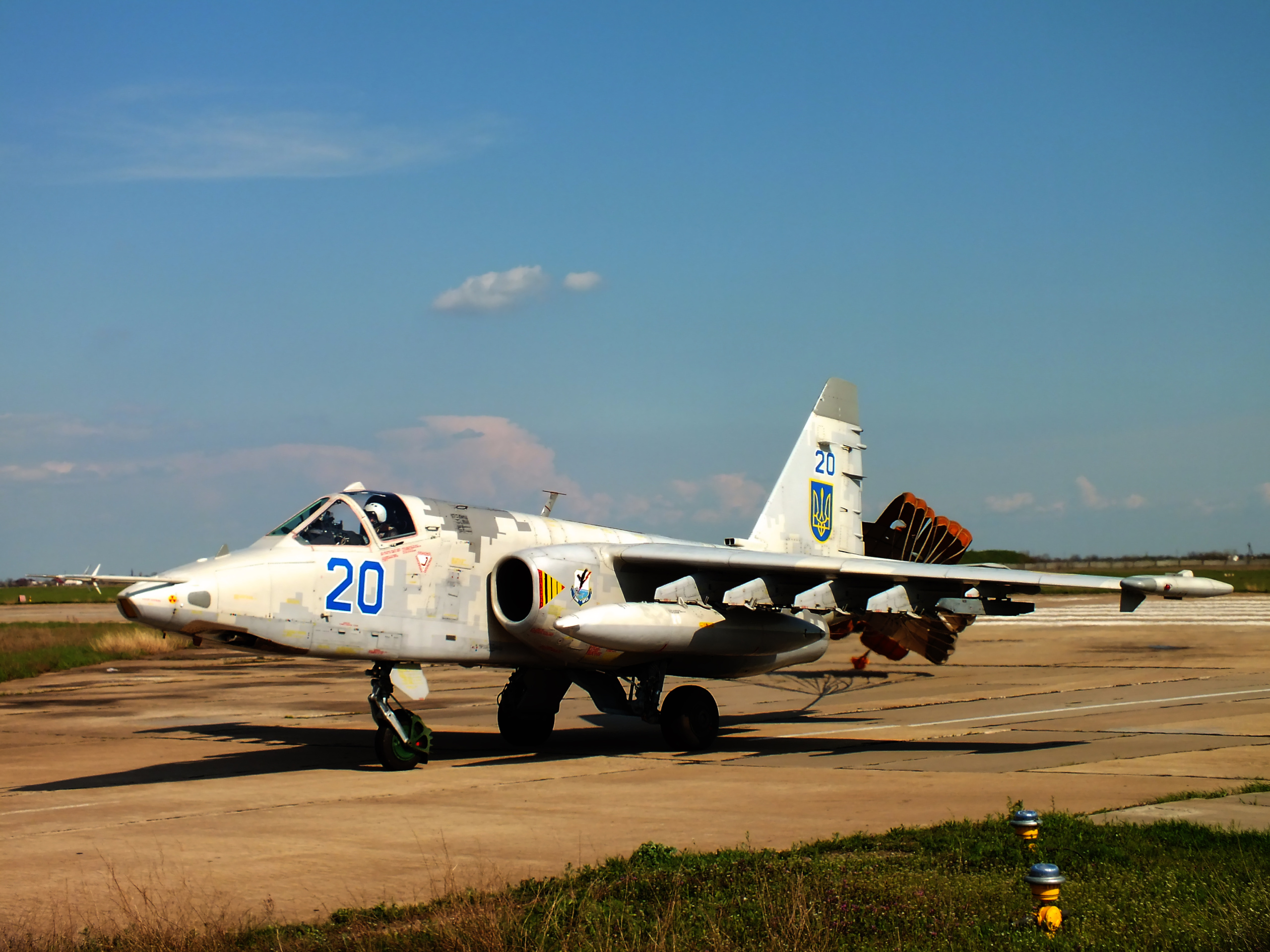 We are talking about the same initiative under the witty name Fit for 55, which, among other things, provides for the elimination of new cars with internal combustion engines on gasoline and diesel fuel until 2035. Recall that the European Commission first unveiled the concept of a plan to combat climate change in July 2021. The goal is to reduce greenhouse gas emissions in Europe by 2030 by at least 55% compared to 1990 (at the time the initiative was presented, emissions in Europe were at 76% of this value). From 2035, CO 2 emissions from new vehicles must be zero, which means a complete ban on the sale of new ICE vehicles in the EU. The EU also wants used ICE vehicles to be phased out by 2050. Formerly EU pointed out2050 as a target date for achieving carbon neutrality. This is exactly what UN scientists say is needed to keep climate change at relatively manageable levels. At the beginning of June, the initiative supported European Parliament, and now agreed by 27 EU countries.
On June 29, after 17 hours of negotiations, 27 EU environmental ministers signed an agreement that brings Europe one step closer to phasing out new fossil-fuel cars in 2035. The agreement was signed after Italy (home of Ferrari NV and Automobili Lamborghini SpA), Portugal, Slovakia, Bulgaria and Romania asked about the delay. These five EU countries have called for a 90% reduction in CO2 emissions from new cars by 2035 and 100% by 2040.
The initiative has been heavily criticized by the German automotive industry, with the industry association VDA pointing to a lack of charging stations for electric vehicles in Europe, and the VDIK car importers association calling for a faster development of charging infrastructure. And this is despite what the European Commission included in its charging infrastructure incentive plan to support the transition to electric cars – by 2025, EU member states should equip public charging stations at a distance of no more than 60 km (37.3 miles) on main roads. After all, the EU expects 3.5 million new charging stations by 2030 and 16.3 million by 2050.
At the same time, there are countries that are ready to abandon cars with internal combustion engines even earlier. So, in 2030, Sweden, Denmark, the Netherlands and Israel are aiming. And Norway, which has long sold more electric models than ICE cars, has every chance of winning this race – it used to be 2025, but many believe that the last fossil fuel car in this country will be sold much earlier (in this year or in 2023). In January 2022 in Norway was sold only 387 vehicles with internal combustion engines.
In 2021, sales of electric vehicles worldwide more than doubled to 6.6 million units. And if in 2019 electric models accounted for only 2.5% of the total car market, in 2020 their share increased to 4.1%, and in 2021 to almost 9%.
The electric vehicle market more than doubled in 2021 to 6.6 million units (nearly 9% of all deliveries). Tesla remains the leader
Formerly in the European Commission reportedthat cars and vans account for about 12% and 2.5% respectively of total EU CO2 emissions. In 2021, the Ministry of Infrastructure of Ukraine proposed to ban the sale of gasoline and diesel cars from 2030, when this initiative stopped at the stage of public discussion.
---