And we can take a look at a piece of it.
And we can take a look at a piece of it.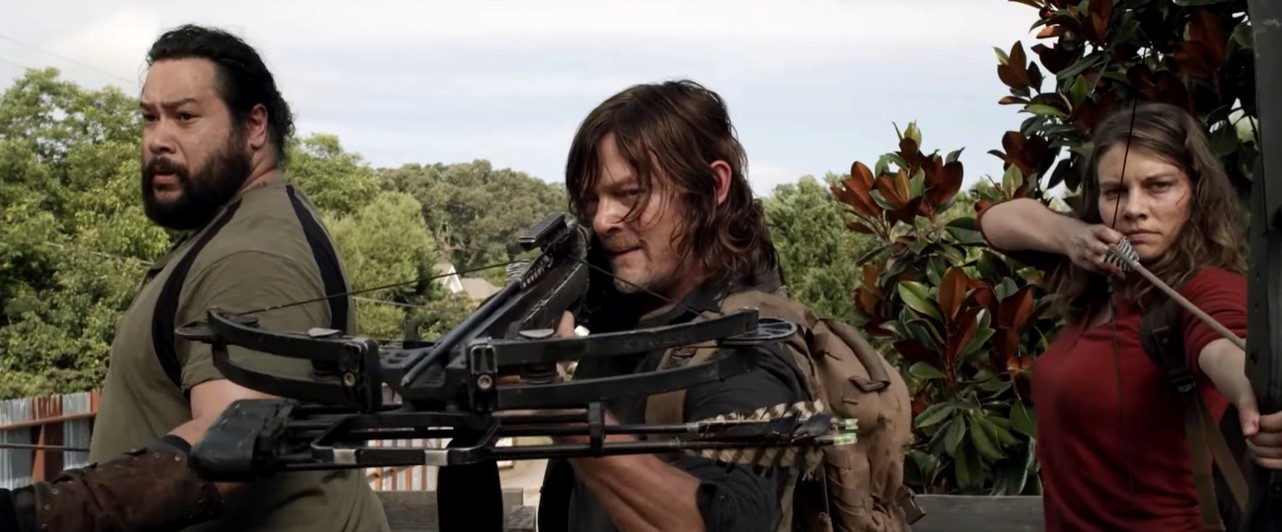 In the final episodes of The Walking Dead, viewers will see a large-scale confrontation between the living and the dead. It was teased by director of photography Duane Manwiller, who worked on the relevant scenes.
On his social networks, Dwayne posted a frame from the filming of one of the confrontation scenes. According to Manwiller, viewers are in for a "zombie slaughter".
Judging by the photo, at some point the walking dead will break into the fortified territory of the Commonwealth and devour one of the local residents. Under the crowd of zombies, it is impossible to see who exactly became their victim.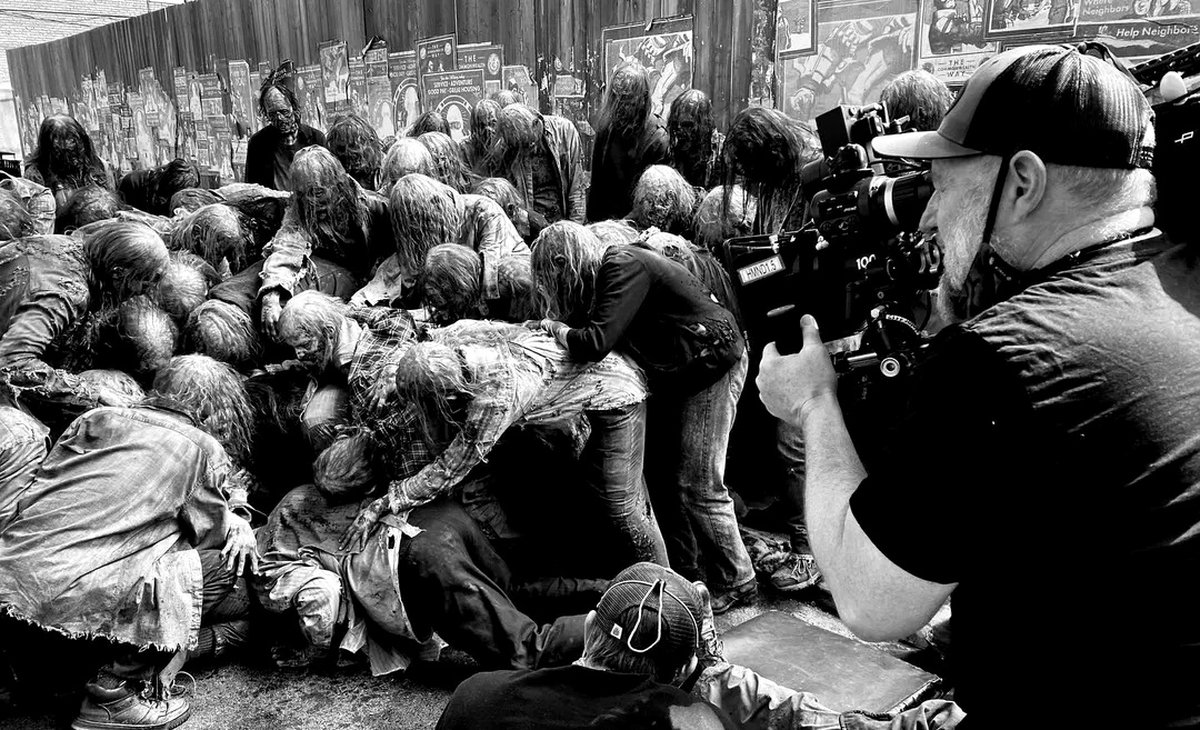 How writes actress who played one of the zombies, filming "Zombie Carnage" was the hottest and funniest day while working on the final season of The Walking Dead.
Filming of the last season of the series has already been completed, now post-production and editing of the final episodes is underway. We don't yet know when a block of the last eight episodes of The Walking Dead will premiere.