The US White House announced on Tuesday plans by various companies to invest more than $700 million to increase production capacity for the production of electric vehicle chargers in the country. This will create at least 2,000 new jobs and make electric vehicle charging more widely available in the US.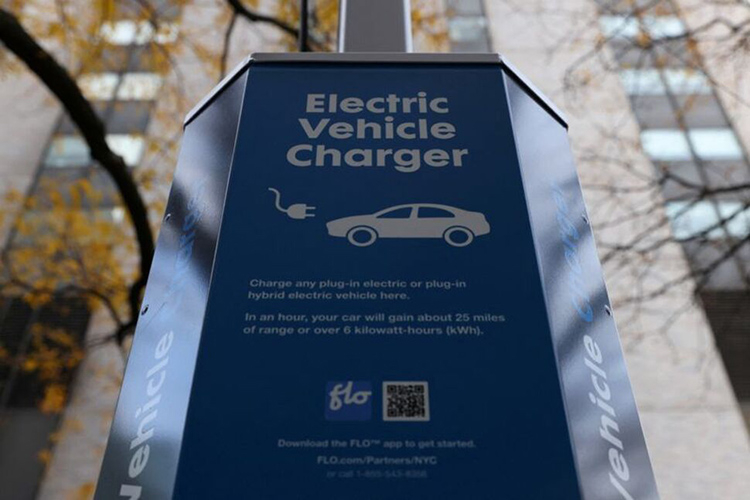 This includes $450 million from Volkswagen Electrify America and more than $250 million from Siemens to expand its electric vehicle charger plants in Grande Prairie, Texas and Pomona, California. Also investing $3 million in its first US assembly plant in Auburn Hills, Michigan, electric vehicle charging network operator FLO.
The investment will boost U.S. production of electric vehicle chargers to more than 250,000 a year, according to a White House statement.
The record private investment follows $7.5 billion in government spending to expand infrastructure to build a national electric vehicle charger network that provides convenient and unified charging at home, work and across the country.
Last August, US President Joe Biden called for electric, fuel cell or plug-in hybrid vehicles to account for half of all new cars sold in the country by 2030. To power them by 2030, the U.S. electric vehicle charger network must grow to 500,000 from the current 100,000.
If you notice an error, select it with the mouse and press CTRL + ENTER.