A new trailer has been uploaded for the new hunting sim from THQ Nordic, presenting the animal species of the North American wildlife. In addition, there are a few details from the responsible developers.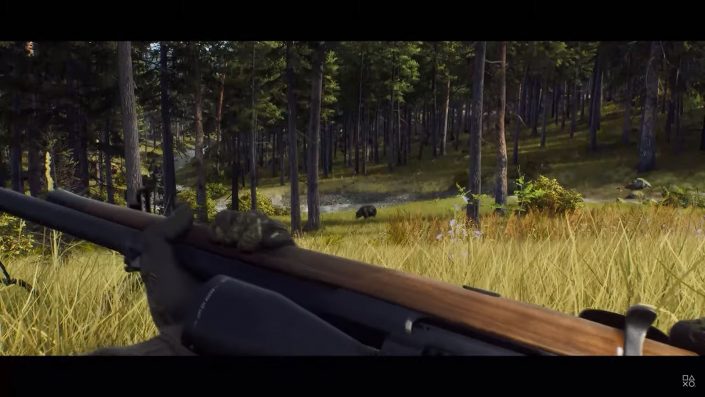 "Way of the Hunter" has two huge game worlds to offer. One of them is located in Europe, the other in North America or the Pacific Northwest. The latter is a major region in the USA that stands for varied landscapes and well-known American animal species. A trailer released today shows exactly which animals you will hunt here:
We see mule deer, silver badgers, American black bears, bighorn sheep and other exotic species. All of them should stand out due to their unique behavior. They have their own needs, living space and more. The development team tried to make all animals look as realistic as possible.
Nine Rock Games has not yet announced the number of animal species included. The developer studio will save this fact for a later date.
Both maps will allow players to explore shifting biomes that feature different factors. Examples: The altitude or the proximity to the water. This is intended to convey a credible game world.
The best and most authentic hunting experience
The main goal of the developers is to create the best and most authentic hunting experience. But you don't just embody a virtual hunter, but a real personality. That is why the campaign has played an important role from the start. "Way of the Hunter" should stand out from the other hunting games.
By the way, thanks to a co-op function for up to four players, you can go hunting together with friends. A PVP mode, however, is not planned.
Related Posts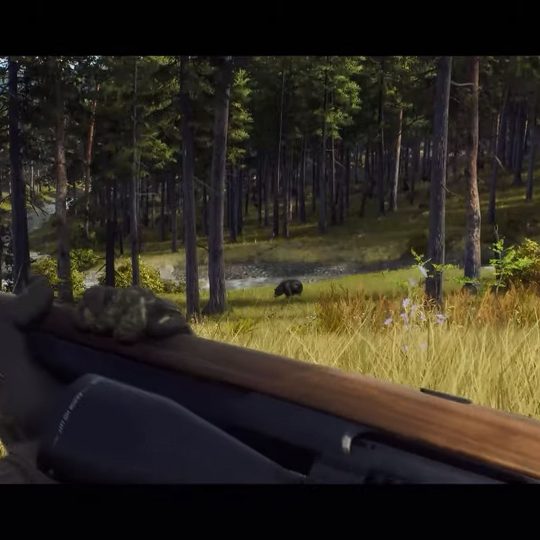 The release is scheduled for August 16 of this year. in the PS store you pay 39.99 euros for the hunting simulation.
Source: GamingBolt
More Way of the Hunter news.
Discuss this news on the PlayStation Forum
Links to Amazon, Media Markt, Saturn and some other retailers are usually affiliate links. If you make a purchase, we receive a small commission that we can use to finance the free-to-use site. You have no disadvantages.