Perhaps more about it will be discussed another time.
Perhaps more about it will be discussed another time.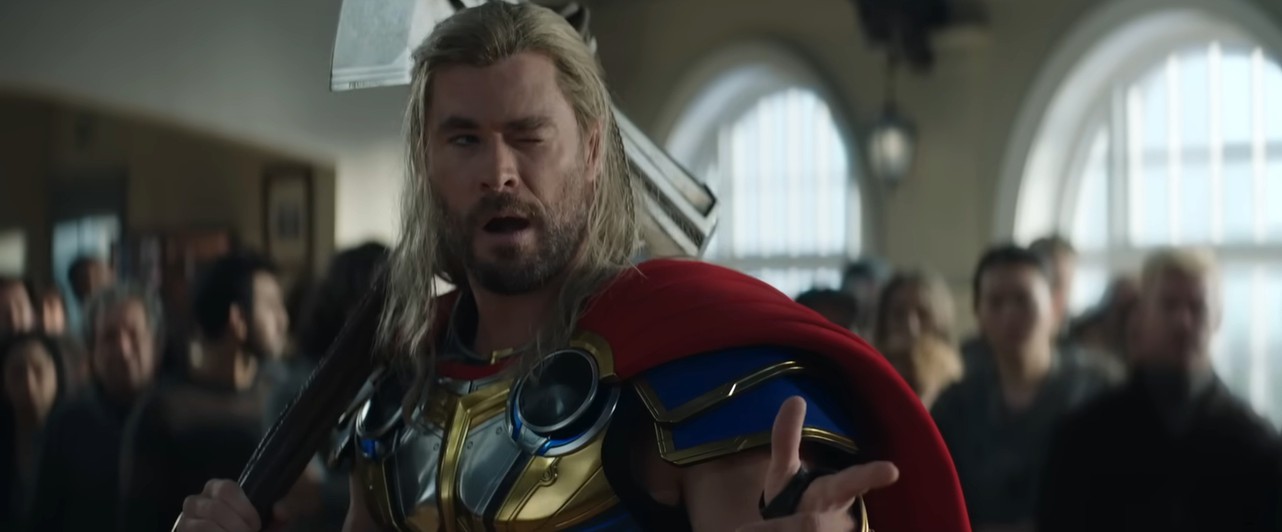 Even before filming began on Thor: Love and Thunder, Marvel Studios executive Kevin Feige and actress Tessa Thompson, who plays Valkyrie, were talking about Asgard's new ruler going in search of a life partner. In some form, this storyline remained in the film.
In an interview with Yahoo, Thompson explains that Valkyrie's sexuality was heavily discussed during the making of the film and won't play too much of a role in Thor: Love and Thunder.
We talked about this a lot, it was an important topic of our discussions. Because personally I am sure that the audience wants to see queer characters or heroes who clearly belong to the LGBT community. It seems to me that this representation [Томпсон бисексуальна] very important.

As a person, it seems to me that it is not our orientation that defines us, not who we love. Therefore, I think that a narrative built solely on this would make the character less human.
The film, Tessa notes, was so action-packed that Thor: Love and Thunder didn't have time to fully explore Valkyrie's personal life. In the future, the actress hopes, there will still be a suitable project.
Whether she finds love in this film or not, she will still be a wonderful queer character, open to finding love when it makes sense.
Thor: Love and Thunder will be released on July 8, 2022.