And one preferred to refuse and continue to work on the mod.
And one preferred to refuse and continue to work on the mod.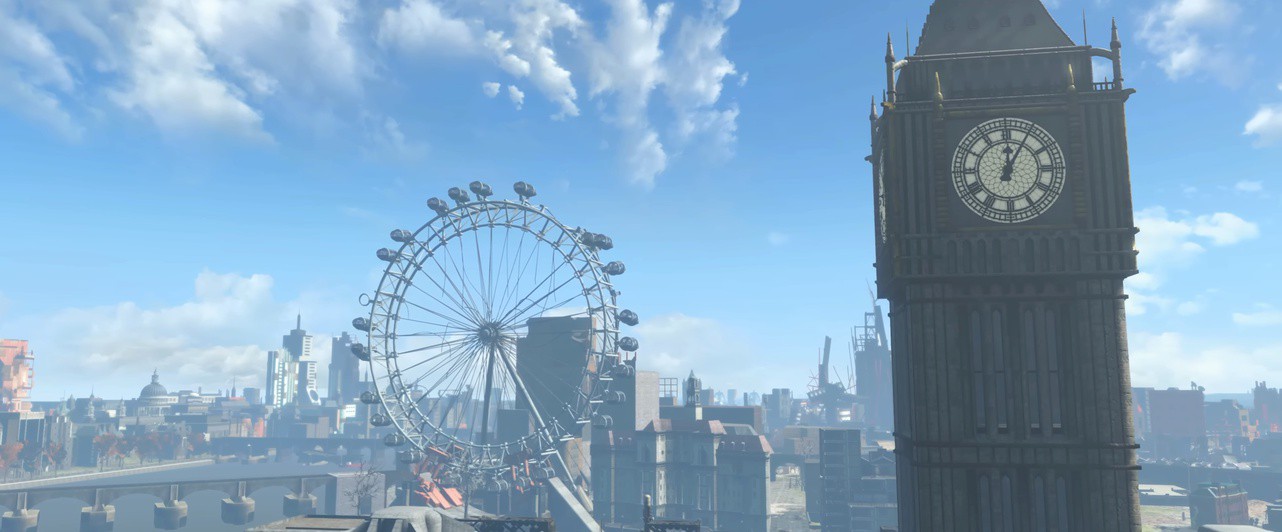 The developers of Fallout London, the global mod for Fallout 4, told about the departure of one of the team members. Fallout London Lead Technical Advisor Rian Johnson has joined Bethesda Game Studios.
At Bethesda, Johnson will be Assistant Location Designer. The Fallout London team did not specify which project he would be working on.
And here's another story
This isn't the first time members of the Fallout London team have gone to work at Bethesda, which develops Fallout games. In the summer of 2021, lead writer Stephanie Zachariadis left Bethesda to become assistant quest designer.
Go to Bethesda was also offered to another developer of Fallout London, project manager Dean Carter. He was asked to join the Fallout 76 team, but Carter decided to keep working on the mod.
The Fallout London mod, comparable in scale to the add-on, will tell about the post-apocalyptic UK. Several factions are fighting for power over London and its environs, from supporters of royalty to supporters of the republic.
The release of the modification is scheduled for 2023.