Sega-owned Japanese publisher Atlus published financial statement for the past fiscal year, which summed up the results of the reporting period ended on March 31.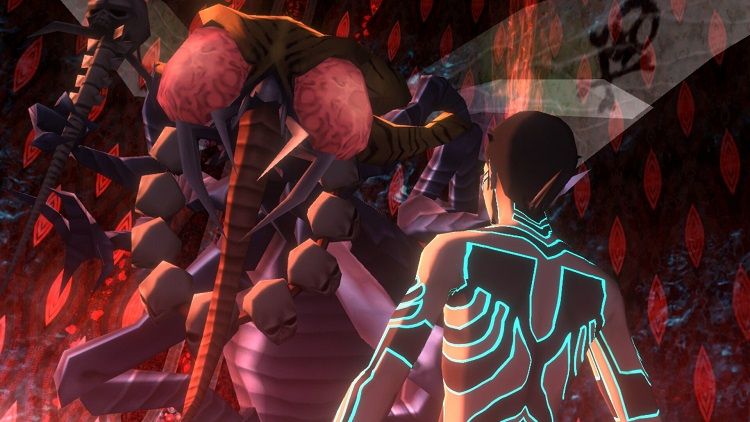 As it became known, game sales between April 1, 2021 and March 31, 2022 exceeded Atlus' expectations. During this time, the company released Shin Megami Tensei III: Nocturne HD Remaster, Shin Megami Tensei V, and Persona 4 Arena Ultimax in the west.
In particular, Atlus was pleased with the success of Shin Megami Tensei V, which reached 1 million copies in April 2022 (the first in the series). Sales of the Nocturne remaster, meanwhile, have exceeded 600,000 copies (500,000 by November 2021).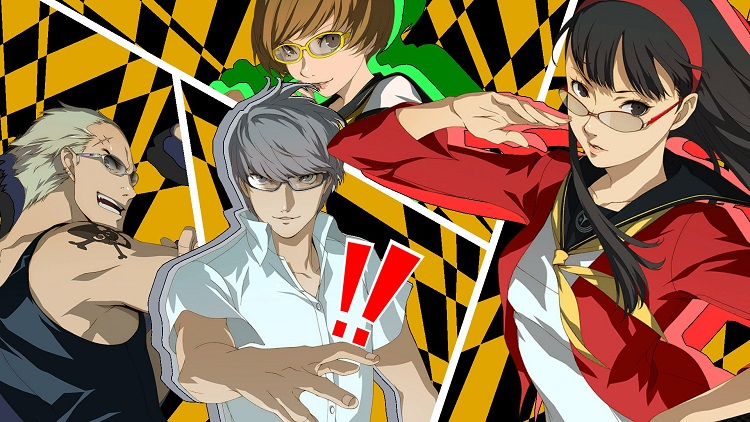 In terms of overall performance, Atlus recorded a net loss of almost 297 million yen (about $2.18 million) during the reporting period. As noted Persona Centralthis is the most successful financial year for the company since 2017.
Atlus is scheduled to release Soul Hackers 2 RPG (August 26 on PC, PlayStation and Xbox) and Persona 5 Royal on new platforms (October 21 on PC, PS5, Xbox and Switch) in the coming months.
If you notice an error, select it with the mouse and press CTRL + ENTER.