Technical details about the CATL Qilin batteries announced last week have become known. They will be available in two versions: the tri-lithium compound cell will have an impressive energy density of 255 Wh/kg, while the budget LFP variant will also offer a very good 160 Wh/kg.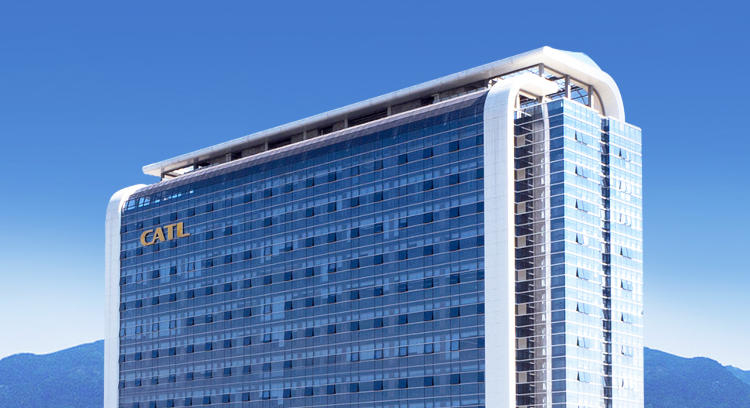 New generation batteries support a hot start in 5 minutes and can also be charged from 10% to 80% in just 10 minutes. The energy storage density of CATL Qilin is 13% higher than that of Tesla 4680 batteries, which promise to become the new industry standard. In addition, the new solution from the Chinese giant offers a 15-20% higher volume efficiency. All this, in theory, will increase the range of electric vehicles up to 1000 km.
The most important aspect is also the optimized battery design, which provides for the placement of liquid cooling modules between the cells, ensuring efficient and safe operation even in extreme conditions, without the risk of overheating.
Shortly after the announcement, Li Xiang, the founder of Chinese electric vehicle maker Li Auto, posted a repost of Qilin battery news on social media. And CATL has broadly confirmed plans to collaborate with Li Auto in 2023, when the production of new generation batteries starts. According to the Taiwanese edition DigiTimes citing its own sources, Nezha Auto electric vehicles will also be equipped with the new CATL Qilin batteries. Finally, the appearance of Qilin should be expected in the models of the Avatr brand from Changan Auto – here CATL itself has the second largest share.
If you notice an error, select it with the mouse and press CTRL + ENTER.