Kylinsoft, part of the state corporation China Electronics, last week joined forces with 10 Chinese organizations and launched the openKylin project, which will help speed up work on the national OS, as well as reduce dependence on foreign platforms, primarily Microsoft Windows and Apple macOS.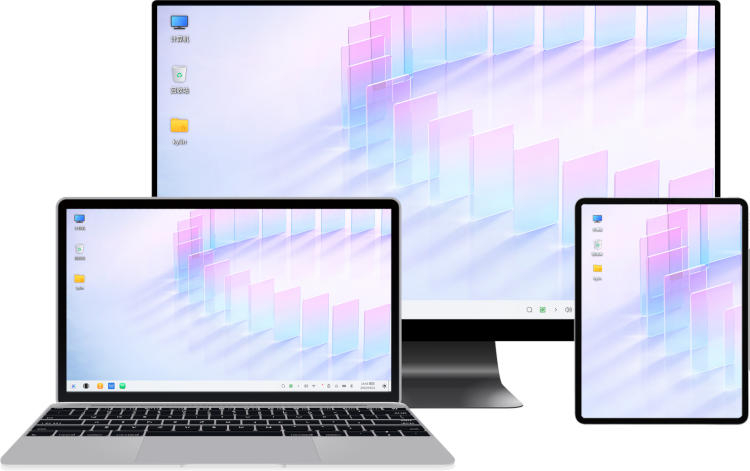 The initiative was born against the backdrop of growing tensions between the US and China – Beijing is trying to increase local production of a wide range of technological products from semiconductor components to software solutions. Attempts to create a national OS in China have been made for more than a decade, and there are already a number of platforms on the market that can be considered as candidates. One of the most likely is the Kylin project, originally developed by the National University of Defense Technology of the People's Liberation Army of China – it has licensed Kylinsoft products for commercial use since 2014.
At the moment, all attempts by China to launch a full-scale national platform have not been successful: according to StatCounter84.56% of the market in the country belongs to Windows, another 6.04% is occupied by macOS, and Linux-based platforms, including their own Chinese developments, still remain in the minority, although they demonstrate stability.
As part of a program to reduce dependence on foreign software, the Gitee open platform was launched in China as a competitor to the world-famous Microsoft-owned GitHub repository. The new openKylin project will also help speed up the development of the national OS.
The first versions of the Kylin OS were based on the Unix-like FreeBSD platform, and later versions were already on Linux. Today, the system comes in several variants, offering support for a wide range of processors, including Chinese HiSilicon, Loongson, Sunway, Hygon and FeiTeng. There is also the Ubuntu Kylin project, the official Chinese version of the most popular Linux distribution.
If you notice an error, select it with the mouse and press CTRL + ENTER.