With "Bloody Summer" a new event starts in the world of horror action title "Dying Light 2" with immediate effect. We'll tell you what tasks and associated rewards await you.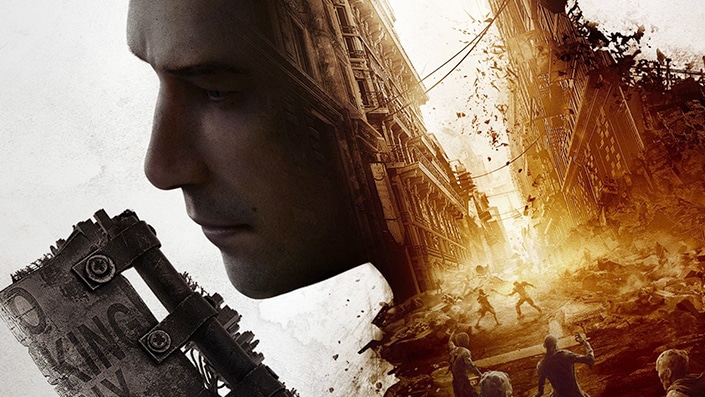 As promised before the official release, the developers at Techland want to support the horror action title "Dying Light 2" for a period of at least five years.
According to the Polish studio, new download content, updates and, of course, events are planned. Which brings us to the topic of today's message: As Techland announced, the event called "Bloody Summer" will start immediately on all platforms for which "Dying Light 2" is available, which will confront you with new tasks and you with it various extras rewarded.
Attached is the overview of the tasks and the associated rewards.
The "Bloody Summer" event in detail
Chop off a limb and get a Harper Token.
Sever 300 limbs to obtain a Cutting Edge Axe.
Join the community in severing three million limbs to get the Nightrunner outfit.
Dying Light 2 released its biggest content update to date this month, Chapter 1: In the Footsteps of the Nightrunners. We have more details on the content that will be offered as part of the update here summarized for you.
Related Posts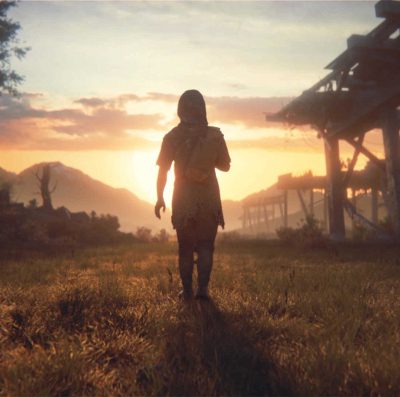 Dying Light 2 is available for PC, PlayStation 4, PlayStation 5, Xbox One and Xbox Series X/S.
More Dying Light 2 news.
Discuss this news on the PlayStation Forum
Links to Amazon, Media Markt, Saturn and some other retailers are usually affiliate links. If you make a purchase, we receive a small commission that we can use to finance the free-to-use site. You have no disadvantages.