Score Epic Games Store periodically pleases players with distributions of free games. This week we are offering three games at once, which you can add to your Epic Games library for free. The most attractive offer in this trinity is the game Hood: Outlaws & Legends – A unique blend of Payday and For Honor. A team of players is trying to sneak into castles and mansions in order to steal loot chests. The project was released in 2021.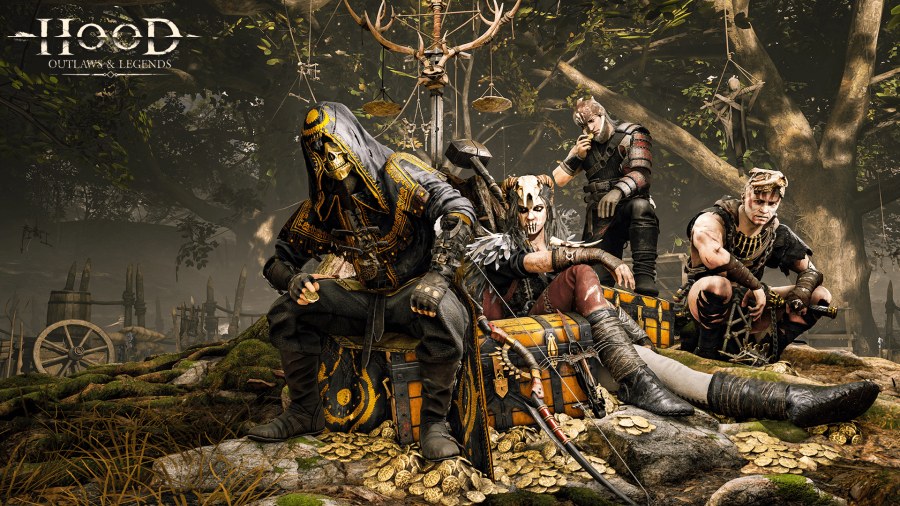 Also give a role-playing game Iratus: Lord of the Dead, which is the most famous clone of Darkest Dungeon. At the same time, you can pick up a simple role-playing game in the collection Geneforge 1 – Mutagen. This adventure is a typical indie project with simple sketchy graphics.
The distribution will last until 18:00 on July 7.