Analytical company IC Insights presented a fresh forecast for the global microprocessor market. She expects global sales of such chips to grow by double-digit percent in 2022, despite global economic problems.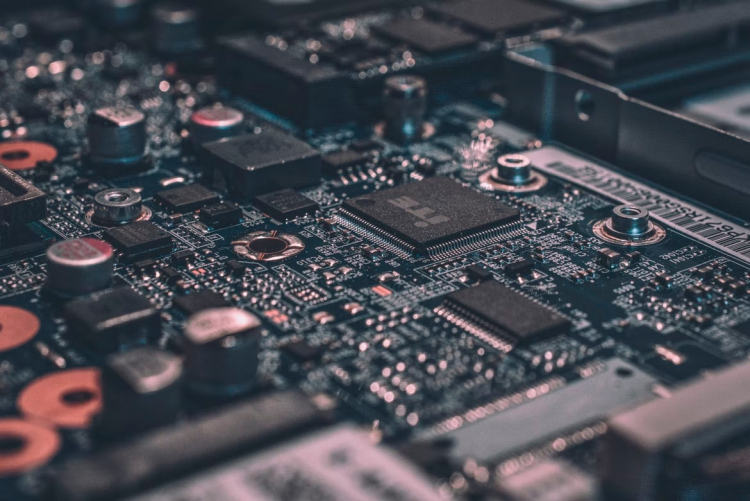 All microprocessor sales in 2022 are set to rise 12% year-over-year to a record $114.8 billion, largely driven by rising average semiconductor prices. In 2021, processor sales soared by 13%, and in 2020, thanks to a surge in demand for portable electronics due to the COVID-19 pandemic, by 16%.
In 2022, a record number of microprocessors in history will be delivered – about 2.5 million copies, or 3% more in unit terms compared to the previous year. In 2021, unit sales increased by 6%, and before that by 5% in 2020. According to IC Insights, revenue growth is due to an 8% increase in average prices for products of this type.
The composition of the top five processor manufacturers in 2021 remained unchanged compared to 2020, with total revenue up 15% to $88.3 billion. Intel remained the largest manufacturer in 2021 with a market share of 50.9%, followed by Apple with 13% and Qualcomm with 9.1%. Rounding out the top five were AMD and MediaTek. At the same time, the gap in the profitability of the leading player in the top five and other companies continues to shrink. If Intel's revenue grew in 2021 by 3% to $52.3 billion, then AMD's revenue, which also produces processors on the x86 architecture, increased immediately by 56% to $9.2 billion.
In general, the top five in 2021 owned 86% of the market share. From fifth to tenth place are NVIDIA, Samsung, Unisoc, HiSilicon and NXP, which together account for 4.3% compared to 5% in 2020.
If you notice an error, select it with the mouse and press CTRL + ENTER.