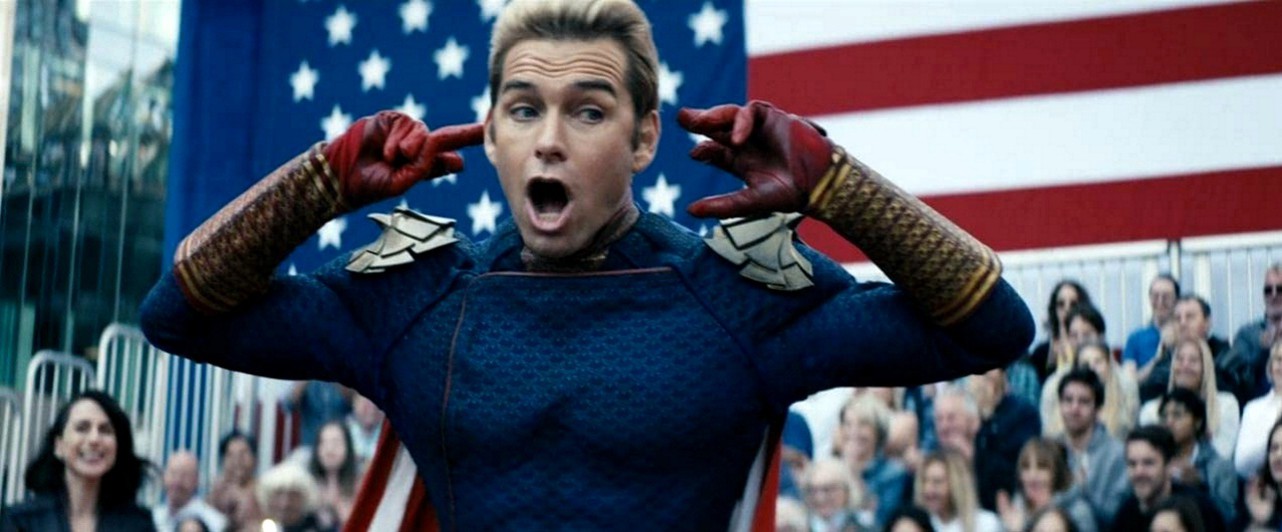 The allegations made by Annie January (codename Star) during a recent social media stream do not in any way relate to Vought International.
Vought assures shareholders that the full force of the American legal system will be used to fight these false accusations. Additionally, we can confirm that January has been fired and her status as Second Captain of the Seven has been revoked.
January is a glory hunter who went into a hysterical rage after Patriot ended their relationship. Unfortunately, her insane jealousy turned into open rebellion, making a reunion impossible. We are incredibly sorry that we made the Star a member of the Seven.