It's no secret that Intel Arc Alchemist video adapters perform well in synthetic benchmarks, such as the 3DMark test suite. The chipmaker has provided a set of optimizations in advance that improves the results of 3DMark TimeSpy and Port Royal. It does not affect the gaming performance of devices.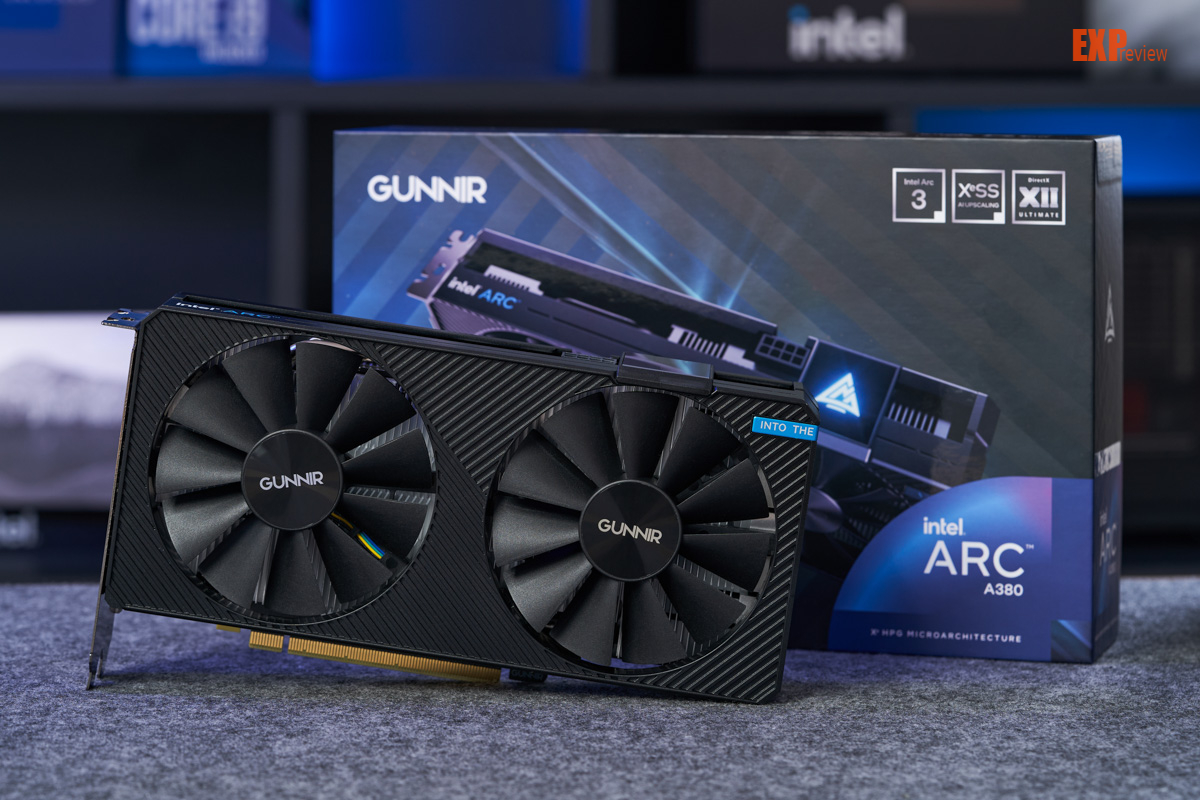 In the latest beta version of the driver, it became possible to disable the Advanced Performance Optimizations (APO) set. This made it possible to test Arc Alchemist 3D accelerators without doping. The results of testing the Arc A380 video card with and without special optimizations are already available on the Web.

In 3DMark Time Spy, the Intel Arc A380 graphics card with APO enabled scores around 5240 points. Without doping, her result was 4449 points, in other words, it turned out to be 15% lower. In the case of 3DMark Port Royal, the drop was 4% – the result decreased from 1854 to 1780 "parrots".

Thus, the initial predictions about the performance of Intel Arc Alchemist video adapters, based on synthetic benchmarks, turned out to be overestimated. In games, new items perform noticeably worse than in synthetics, which once again demonstrates the importance of comprehensive independent tests.
Source:
video cardz