Intel is ahead of schedule to start shipping Blockscale ASIC miners. At the same time, it turned out that it was difficult to choose a more unfortunate time for the release of chips due to the critically low cost of cryptocurrencies, the rate of which leaves much to be desired.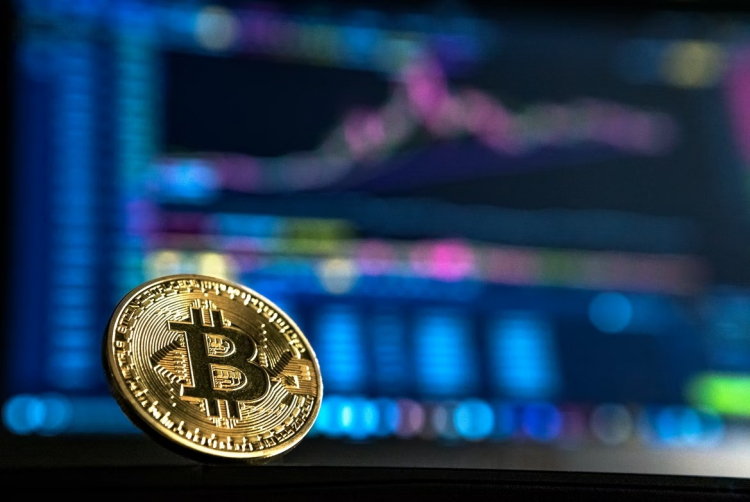 According to one of the key top managers of Intel, Raja Koduri, on Wednesday the company began the first deliveries of Blockscale ASIC to crypto mining companies like Argo Blockchain, Hive Blockchain and Griid. According to him, the Intel AXG Custom Compute Team responsible for this direction is already accepting congratulations.
Blockscale started shipping a couple of days before the official release date. At the same time, the manufacturer became a victim of elemental forces beyond the control of even tech giants of this magnitude. The miner began to sell at a time when the rates of many cryptocurrencies reached their lows over the past few months. For example, bitcoin has lost 60% of its value since the beginning of the year, falling to below $20,000, and market experts predict a "crypto winter" for digital currencies, during which their rates will remain extremely low amid rising inflation and a fall in the market for exchange assets. This has already happened in early 2018 or mid-2020.
As a result of the critical fall in the price of cryptocurrencies, many miners have now had to sell their equipment, thanks to which gamers have access to inexpensive video cards. Cryptomining companies have also suffered, most of which are seriously affected by undesirable changes in the market.
Against this background, sales of Blockscale ASIC began, designed for mining coins based on the SHA-256 hashing algorithm. The situation is aggravated by the deplorable macroeconomic situation in the world, which continues to deteriorate.
Although skeptics generally doubt the value of cryptocurrencies as such, Intel positions itself as almost an environmentalist, stating that Blockscale ASICs are much more energy efficient than video cards when mining crypto assets. One way or another, it is not yet known how the new hardware will be received on the market against the backdrop of the impending crypto winter.
If you notice an error, select it with the mouse and press CTRL + ENTER.