While the producers of James Bond films are looking for an actor to play the iconic spy, ordinary viewers offer their options. Someone wants Henry Cavill to become 007, someone dreams of Idris Elba. But Miles Teller's grandmother ("Possession", "Case of the Brave", "Top Gun: Maverick") is sure that her beloved grandson is the best option.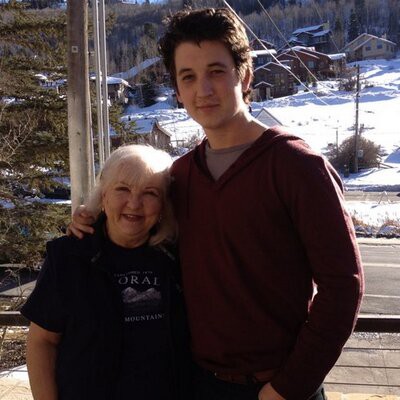 About this 82-year-old Leona Flowers tweeted:
I heard that they are looking for an actor to replace Daniel Craig for future 007 films. I think my grandson, Miles Teller, has proven that he has everything they need – talent, looks, strength, attractiveness and "toughness ". He can be that guy! Wouldn't he be great in this role?
There were many fans in the comments who pointed out to Leone that Bond should be British, but the granny remained adamant:
Many Europeans played Americans. My grandson studied acting, which involves imitating accents. He will be great!
Looks like Leona Flowers is ready to go all the way.