Space telescopes have become a breakthrough in the study of the mysteries of the universe, but the creation and launch of such a telescope into space is insanely expensive and extremely time consuming. An alternative to this continue to be stratospheric telescopes on balloons. NASA has just completed the manufacture of the world's largest mirror for such a telescope – 2.5 m in diameter. The ASTHROS telescope should rise into the sky over Antarctica in December 2023.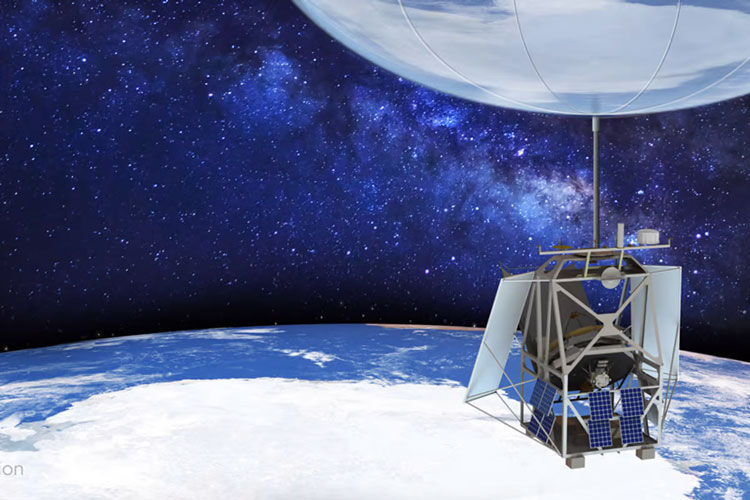 ASTHROS (Astrophysics Stratospheric Telescope for High Spectral Resolution Observations at Submillimeter-wavelengths) was created at the intersection of advanced space technology and racing yacht technology. The mirror and its holding structure had to be light and strong in order to avoid geometry distortions of more than 2.2 microns with a diameter of 2.5 meters.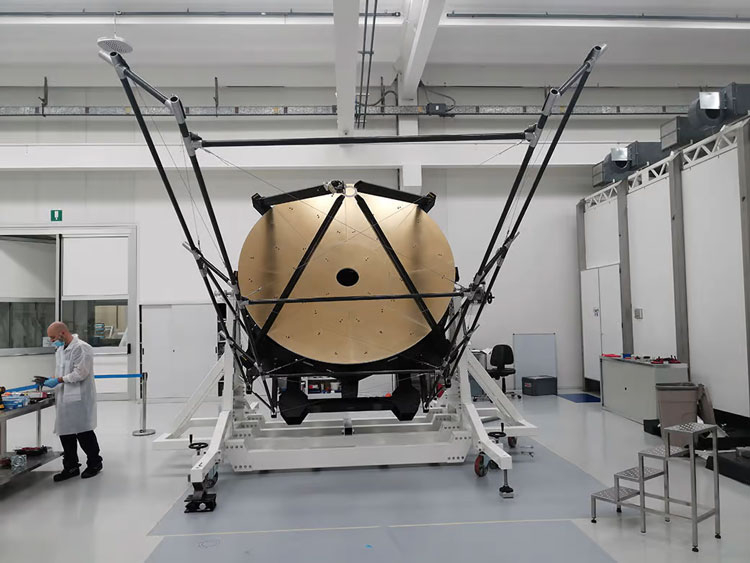 The mirror for the project was made by the Italian company Media Lario from aluminum in a honeycomb structure in a carbon fiber frame. The mirror surface is gold-plated nickel. In July, the mirror will be integrated into the balloon gondola, after which the pre-flight tests of the platform will begin.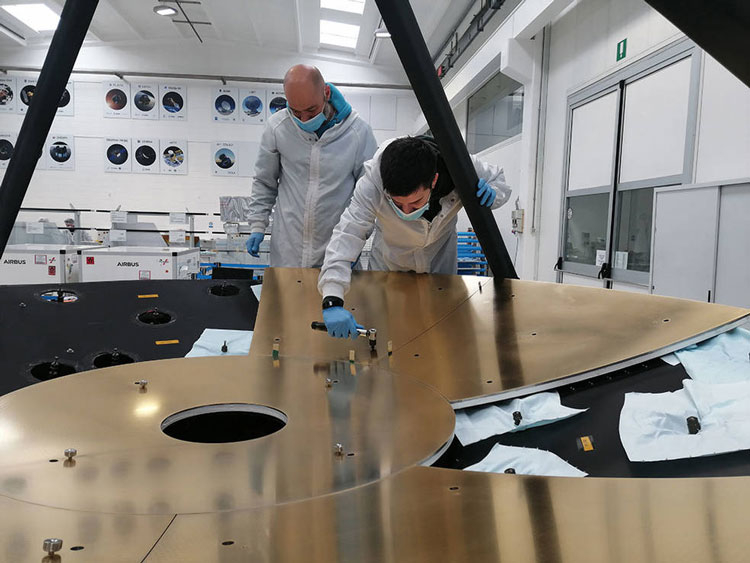 The coating allows the mirror to reflect weak light in the far infrared wavelengths. This will allow ASTHROS to view our galaxy's star-forming regions and build high-resolution 3D maps of the distribution and movement of gases, and compare them to distant galaxies to better understand how stars form and die. It is noteworthy that the stratospheric telescope is not a disposable product. It will be possible to launch it up to 15 times a year, each of which will be able to observe the sky for four weeks in a row.
If you notice an error, select it with the mouse and press CTRL + ENTER.