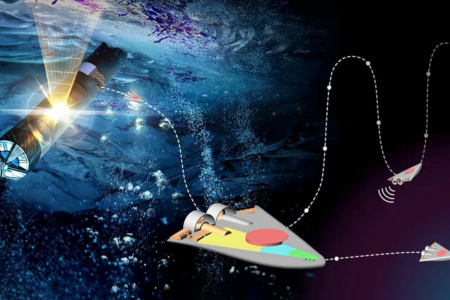 One of NASA's most prominent concept projects is SWIM (Sensing With Independent Micro-Swimmers). It is based on the idea of ​​creating tiny floating robots to explore the oceans at other astronomical sites. This week, SWIM successfully completed the first phase of work and received the right to move to the second phase, reported NASA's Jet Propulsion Laboratory (JPL) website.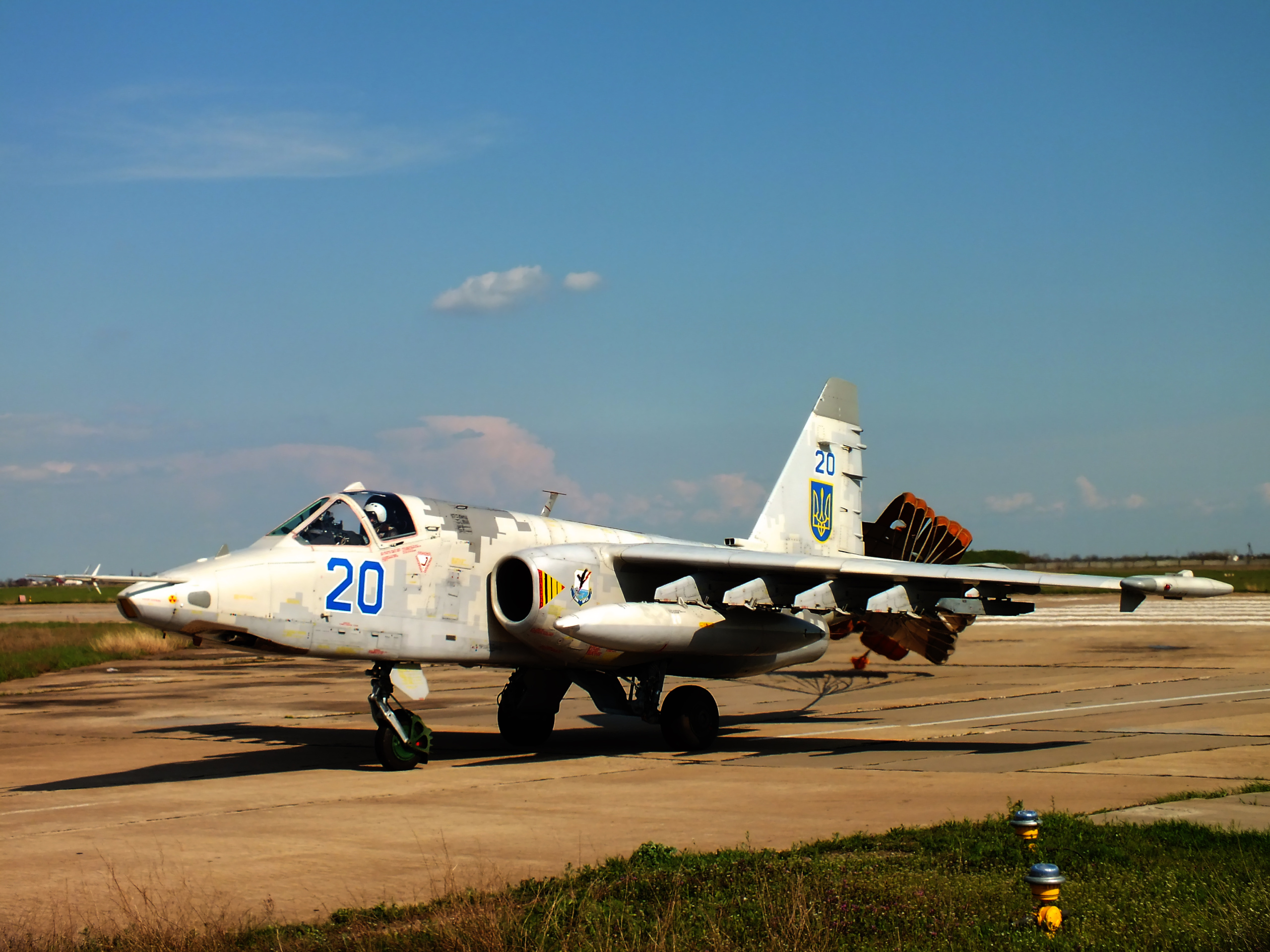 The subsurface oceans on the moons of the gas giants are among the more promising locations for finding extraterrestrial life. Favorites include Jupiter's moon Europa and Saturn's moon Enceladus, which are essentially large balls of ice with vast oceans under a thick outer ice crust. The oceans do not freeze due to the generation of heat in the bowels of the satellites under the influence of tidal forces from Jupiter and Saturn. Scientists have long hypothesized that these waters may harbor the most favorable conditions for the existence of alien life, and the Europa Clipper station should perform a series of close flybys in the 2030s to gather evidence. Two more future missions to explore the Europa satellite – an interplanetary station JUICE (Jupiter Icy Moon Explorer) and lander Europa Lander.
With regard to SWIM, this project is part of the program NIAC (NASA Innovative Advanced Concepts). We already talked about the initiative once when we wrote about the project of the giant LCRT radio telescope on the back of the moon. This program was launched in 1998 to stimulate ideas and projects in the field of astronautics, solar system and deep space exploration, rocket and satellite engineering and aeronautics, which can further have a serious impact on the development of the entire aerospace industry and can be implemented within 10- 40 years. So, SWIM is one of the finalists of NIAC 2021.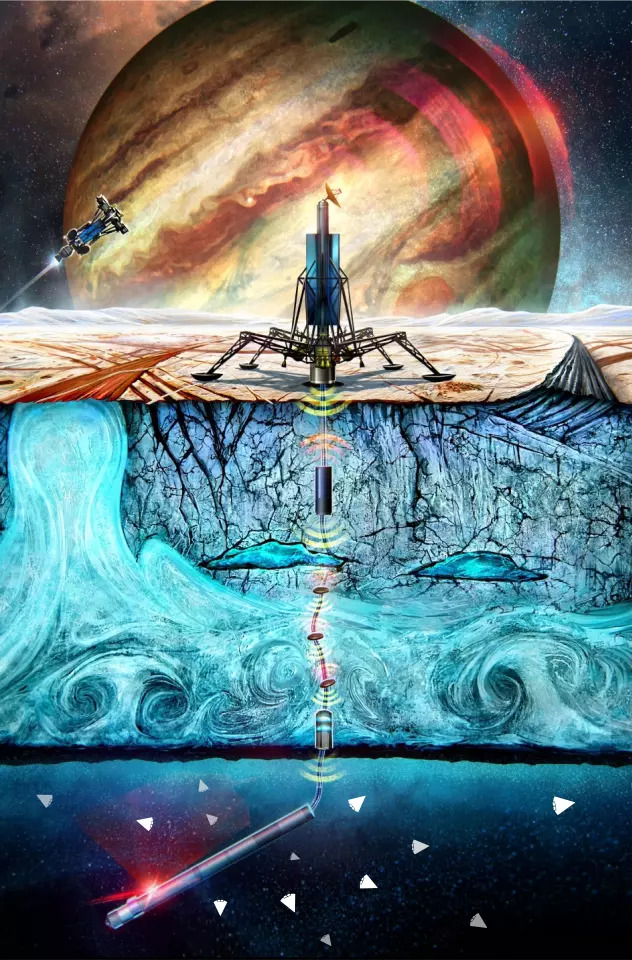 The task of the SESAME cryobot is to melt the surface layer of ice and deliver microworks to the subglacial water ocean.
SWIM involves exploring the ocean of Europa using a swarm of 3D-printed floating wedge-shaped micro-works about 12 centimeters long and 60 to 75 cm3 in volume, capable of communicating with each other using ultrasound. According to the plan, about four dozen such robots are loaded into a transport cryobot 10 cm long and 25 cm in diameter (it is being developed within another project called SESAME). The task of this cryobot is to melt the surface layer of ice and deliver microworks to the subglacial water ocean. After diving into the ocean, these micro-works will be engaged in a comprehensive analysis of its properties – measure temperature, salinity, acidity and pressure, and will also look for biomarkers.
At the second stage, the SWIM project team received funding of $600,000. Its duration is two years. During this time, developers must complete a set of tasks – including the manufacture and testing of a prototype, including checking communication between robots and developing a system model for controlling a group of robots.
---