NVIDIA will revise towards reducing the volume of orders for the production of chips from TSMC, writes DigiTimes. Citing industry sources, the publication states that Apple and AMD also want to reduce the volume of orders for their products.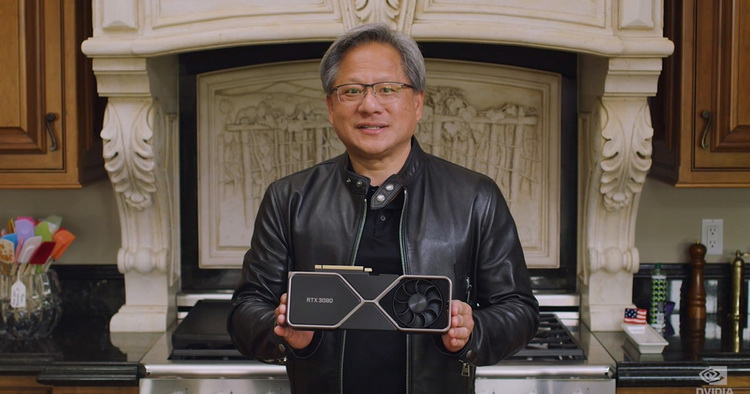 The Taiwanese resource claims that AMD will reduce orders for 7- and 6-nm chips (not specified, we are talking about GPU or CPU) to the level of 20 thousand 300-mm silicon wafers in the fourth quarter of 2022 and the first quarter of 2023. However, the volume of orders for 5nm products, which will be used in solutions for the consumer and server segments of the new generation, has not changed.
As for NVIDIA, then she has accumulated a lot of GeForce RTX 30-series video cards. However, even against the background of the approaching new generation of accelerators, as well as the growth of the secondary market for video cards due to the collapse of the cryptocurrency market, the company is in no hurry to reduce the prices of its range.
On the one hand, NVIDIA went back from Samsung to TSMC and made significant upfront payments for the production of 5nm chips. On the other hand, the company faced weaker-than-expected demand for gaming graphics cards. On the back of an increase in secondary market offerings with bargain prices due to a decrease in interest in mining, NVIDIA is considering the possibility of reducing the volume of orders for graphics chips for GeForce RTX 40-series video cards.
But not everything is so simple, writes DigiTimes. Contract chip manufacturer TSMC does not want to make concessions and reduce chip production. At best, NVIDIA can only count on a two-month delay in product deliveries, but in full. Problems in finding buyers for already ordered chips lie entirely with NVIDIA. And given the decline in demand for video cards, solving these problems will not be easy. The situation on the graphics card market is reflected in the dynamics of AMD and NVIDIA stock prices. Their value has collapsed by almost 50% over the past 6 months.

NVIDIA is going to use 5nm GPUs for the production of GeForce RTX 40-series graphics cards based on the Ada Lovelace architecture. In addition, the company uses a 5nm process for the production of H100 server accelerators based on the Hopper architecture.
If you notice an error, select it with the mouse and press CTRL + ENTER.