Studio 343 Industries clarified the timing of the testing and revealed new details of the four-player online co-op and mission selection in the sci-fi shooter Halo Infinite.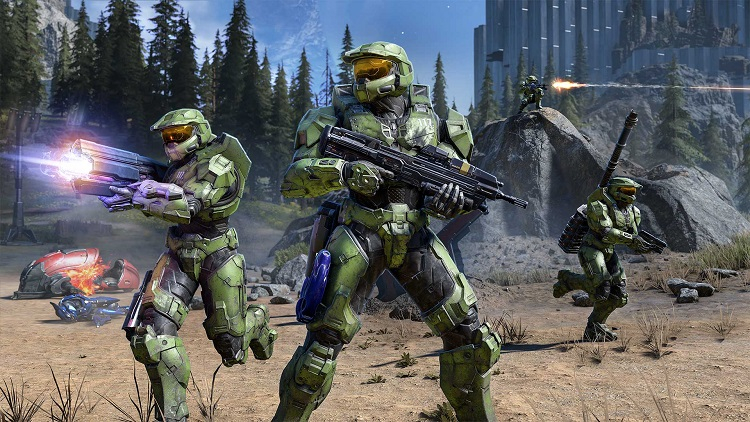 As it became known, the test of both functions will begin from July 11 to July 17 and will be held on Steam and the Xbox ecosystem. Members of the Halo Insider program will be able to participate. Progress (neither there nor back) will not be transferred.
As part of testing, crossplay will work. Support for any combination is promised – PC, Xbox One, Xbox Series X and S, as well as Xbox Cloud Gaming. All cooperative sessions will be hosted on dedicated servers.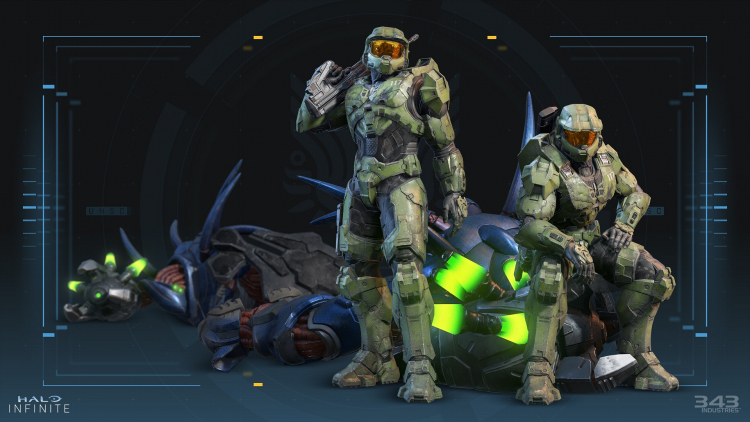 The developers also said that for cooperative entertainment, a separate save file is not needed, and the progress made will be counted not only for the owner of the session, but also for the rest of its participants.
"I can go through the campaign alone, jump into co-op for a few hours, go back to solo mode, and all the progress in the missions, the collectibles received, the equipment found, the achievements obtained and the upgrades made in one session or another will remain in place"," explained John Mulkey, lead world designer for Halo Infinite.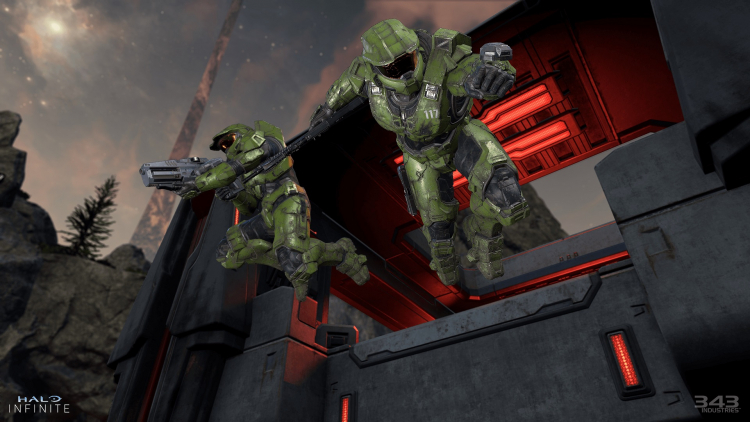 As for the restart of missions, it will be available in single player and cooperative modes at the selected difficulty level, with gameplay modifiers (skulls) and with equipment obtained in the main passage.
Halo Infinite is available on PC (Steam, Microsoft Store), Xbox One, Xbox Series X and S. Local co-op is not expected to appear in the game until the third content season, which begins on November 8th.
If you notice an error, select it with the mouse and press CTRL + ENTER.