Formerly 1C Entertainment, based in Poland and one of the largest game publishing companies in Central and Eastern Europe, reported on a name change as part of a deal with Tencent.
Now the publisher is called Fulqrum Games – a new name inspired by the Archimedes quote "Give me a foothold, and I will move the Earth!". As part of the rebrand, Fulqrum Games wants to be recognizable around the world so that any game developer can rely on it in the future.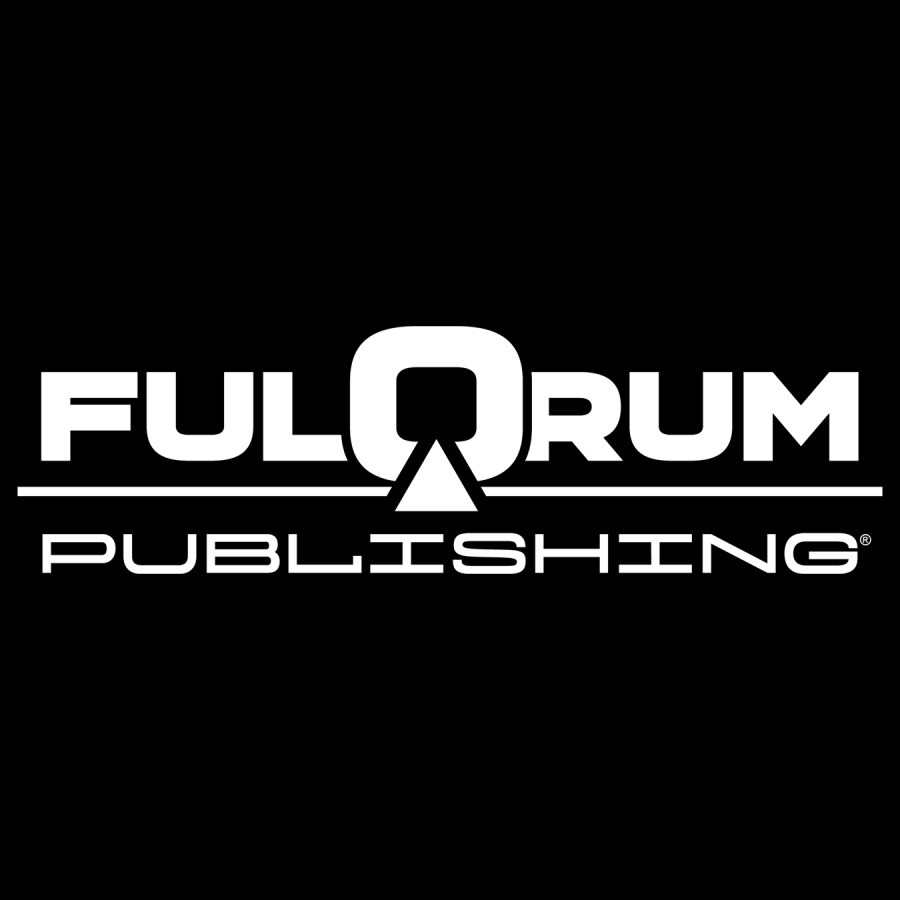 The purchase of 1C Entertainment was announced on February 25, although the agreement with Tencent was reached in November last year. As part of the agreement, Tencent bought out all the shares of 1C Entertainment from its former parent company, 1C. Thus Tencent became the controlling holder.