Samsung in this situation is forced to look for alternative ways to supply products to the Russian market. One option is to export electronics to the Eurasian Economic Union (EAEU) with subsequent return to the Russian Federation under a parallel import scheme.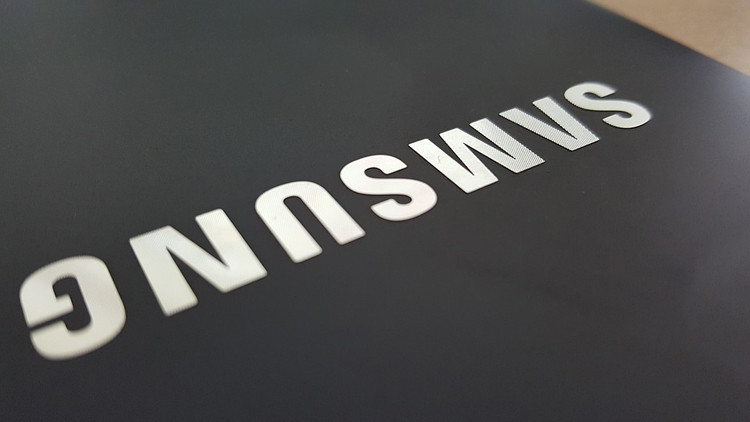 It is with this model that informs Kommersant newspaper, a Samsung plant in the Kaluga region began to operate, which produced the bulk of all brand TVs sold in Russia and some other household appliances.
"Foreign companies that continue to produce electronics in Russia plan to officially export it for sale to the EAEU countries (except for the Russian Federation, it includes Belarus, Kazakhstan, Armenia, Kyrgyzstan) in order to remove at least part of the risk of secondary sanctions", – the publication says.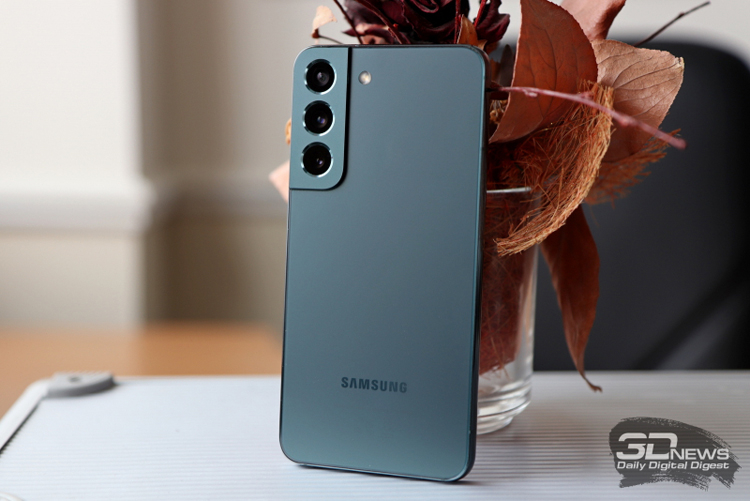 It is noted that the goods intended for sale in the EAEU countries have already appeared in Samsung branded retail stores. Market participants believe that other electronics manufacturers may soon adopt a similar scheme.
However, this model does not completely solve the existing problems. Companies, in particular, will have to resolve the issue of maintaining production, which is completely dependent on foreign components.
If you notice an error, select it with the mouse and press CTRL + ENTER.