In the future, you might also stumble upon the Phantom Thieves and other "Persona" characters on screen or on TV. SEGA and Atlus are considering live adaptations for film and television.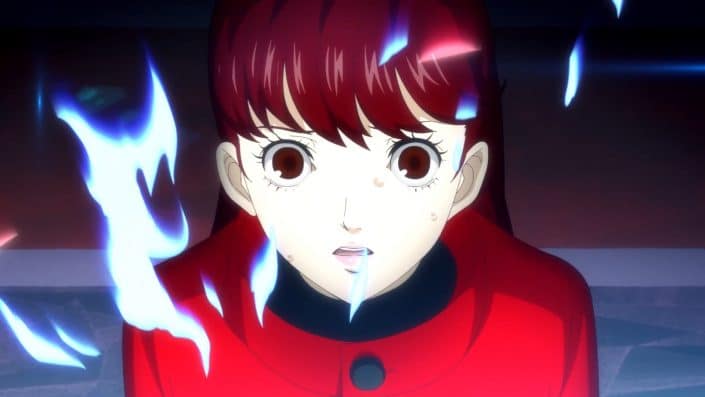 Most recently, SEGA brought the company's most iconic brand to cinemas with "Sonic". Now the game maker is considering bringing Atlus brands to the big screen as well.
A lot of potential
Accordingly, both live-action adaptations in series and film format are in the room. As Toru Nakahara, Head of Entertainment Productions Film and TV at SEGA, pointed out to IGN, the worlds Atlus has created are filled with high drama, stunning style and compelling characters. The stories of the "Persona" series in particular impressed the fans, which is why you see the possibility of expanding the lore in a way that no one has seen or played before.
SEGA and Atlus are working closely together to bring these stories and worlds to life in new media and for new audiences. However, no concrete announcement has been made in this regard.
In the past, the "Persona" games were implemented as anime, which is why you can also experience the Phantom Thieves in action outside of the actual games. A live adaptation, on the other hand, would be an interesting step that could well backfire. Accordingly, one will have to wait and see what SEGA and Atlus come up with in this regard.
---
More Persona news:
---
As soon as the relevant details are communicated, we will update you.
More news about Atlus, Persona, Sega.
Discuss this news on the PlayStation Forum
Links to Amazon, Media Markt, Saturn and some other retailers are usually affiliate links. If you make a purchase, we receive a small commission that we can use to finance the free-to-use site. You have no disadvantages.