Toru Nakahara, Head of Entertainment and Series Production at Sega, in an interview IGN said that the publishing house was thinking about filming Atlus games.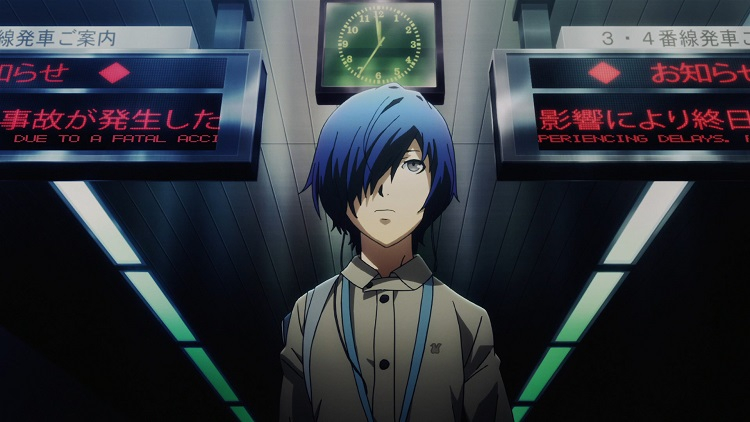 According to Nakahara, expanding the storytelling formats of her Sega franchises has become an important part of her business strategy. The company is open to the idea of ​​films and TV shows based on Shin Megami Tensei, Persona and Catherine.
"Stories such as those from the Persona franchise resonate powerfully with our fans, and we see an opportunity to expand the universe and show it in a way it has never been seen even in a game format."Nakahara stated.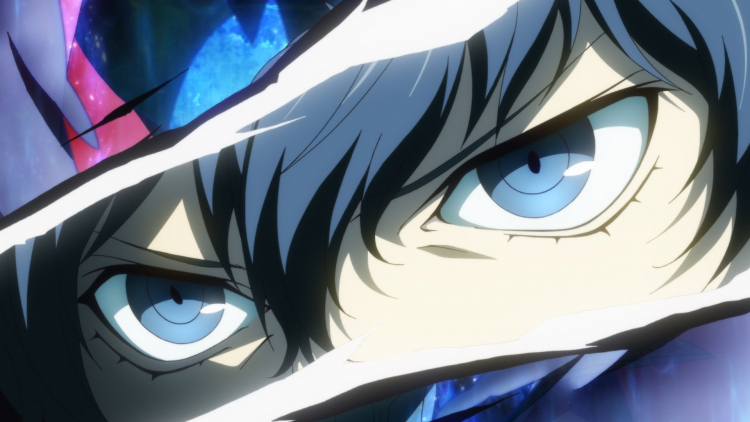 Which film companies are interested in potential adaptations of the listed Atlus games, Nakahara did not specify, but said that Sega is exploring the possibilities with several studios and producers.
Sega has already had success with movie adaptations of its franchises: Sonic the Hedgehog 2 was a major commercial hit, although initial reactions to the movie's speedy hedgehog were far from lukewarm.
If you notice an error, select it with the mouse and press CTRL + ENTER.