Sales of the second-generation Yandex.Station smart column began in two new color options. Fresh devices are already available for order on Yandex Market, M.Video, Eldorado, DNS, Ozon, Svyaznoy and other retailers.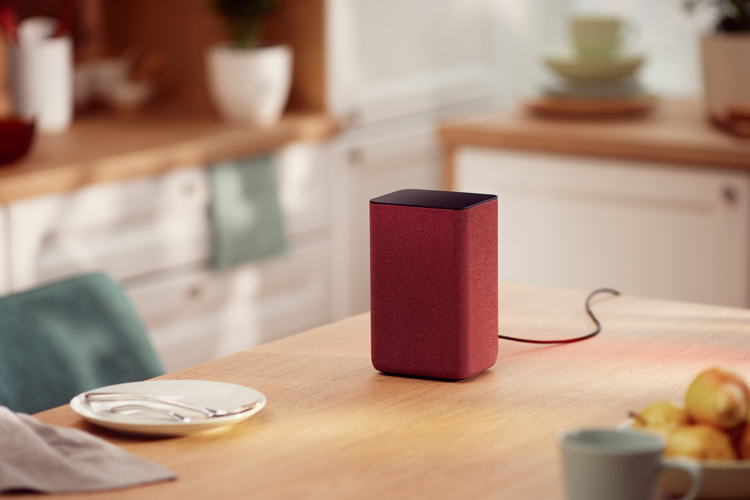 The smart speaker works with Alice's proprietary voice assistant. The gadget is equipped with two broadband emitters with a total power of 30 W and a special acoustic grille: this design provides high quality sound.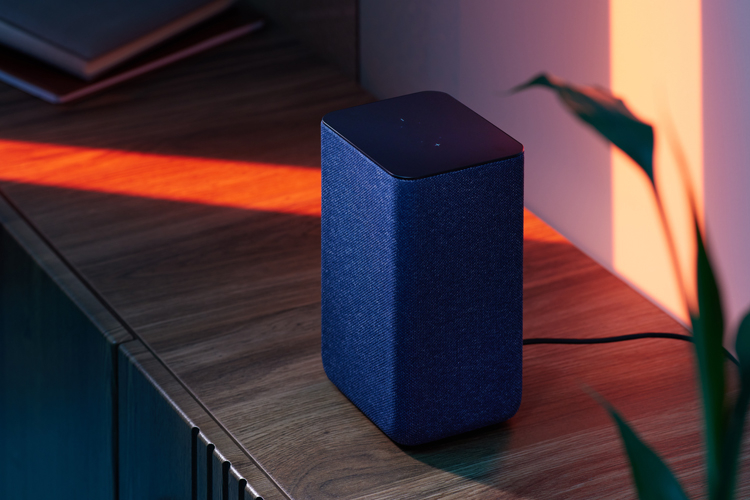 Two speakers can be combined into a stereo pair. The multi-room function allows you to play audio materials in all areas of the home. This is the first Yandex smart speaker to support the Zigbee protocol, which does not require large power consumption and provides direct data exchange, even without an Internet connection.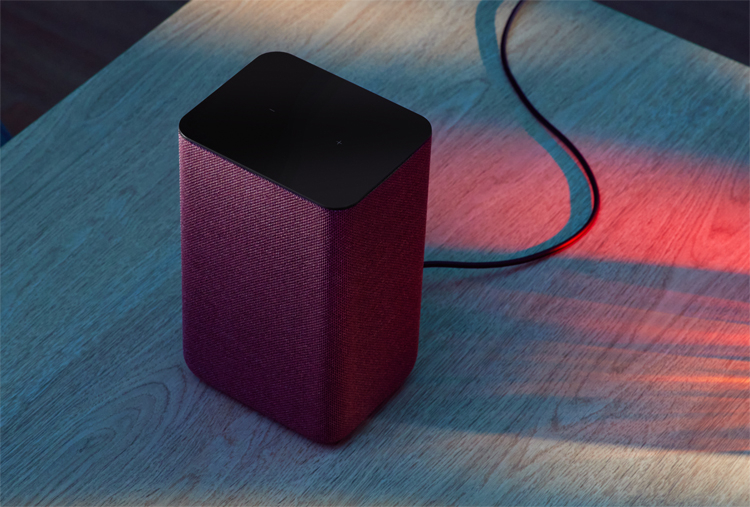 Until now, the dispenser has been available in Anthracite Charcoal. Now you can order the options "Cobalt" (dark blue) and "Copper" (red). And soon there will also be a sand coloring.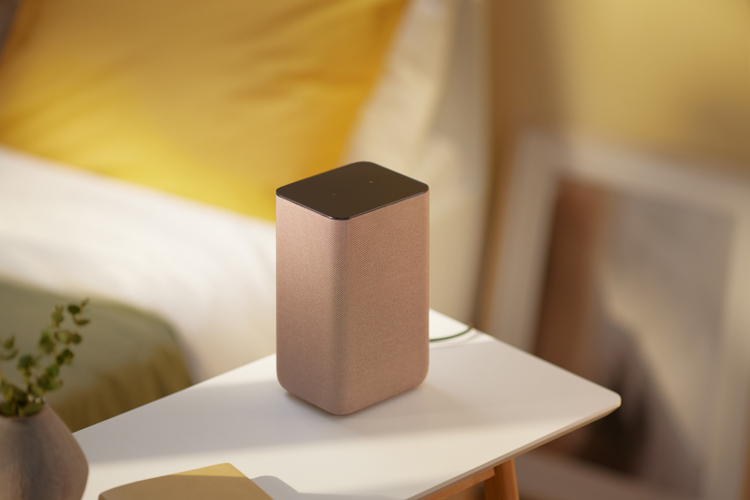 "Yandex Station" of the second generation is offered at a price of 16,990 rubles. The device can be purchased together with a Plus Multi subscription for a period of one or three years: in this case, the monthly payments will amount to 1699 and 829 rubles, respectively.
If you notice an error, select it with the mouse and press CTRL + ENTER.