Publisher Square Enix and developer PlatinumGames shared new details of the Switch version of the philosophical action NieR: Automata and uncovered current sales of the game.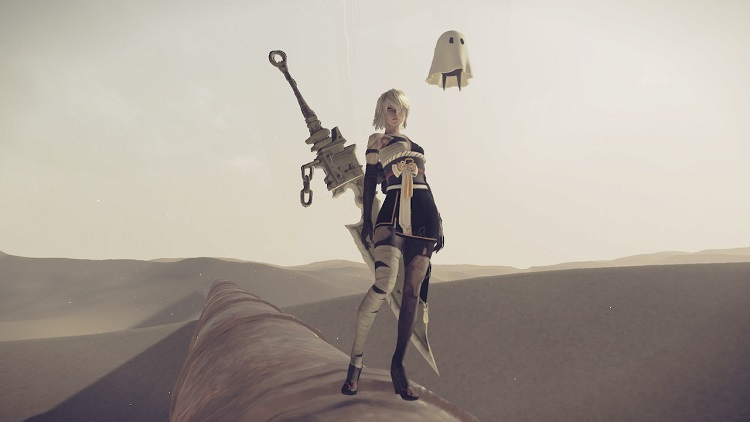 As it became known, NieR: Automata on the Nintendo hybrid console will run in full resolution 1080p (stationary mode) and 720p (handheld mode) at 30 fps.
Upon release, NieR: Automata customers on Switch will be able to download the 6C2P4A118680823 add-on for free, which includes six outfits, four accessories, and two bot skins inspired by mobile NieR Re.[in]carnation.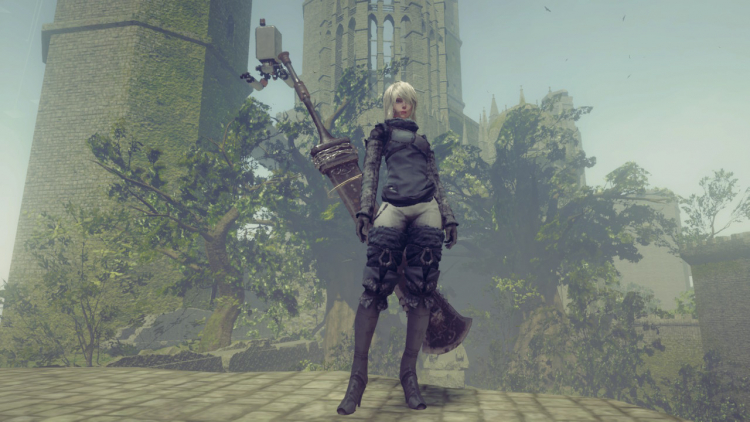 In addition, on the NieR: Automata page in Nintendo eShop noticed the mention of support for the Russian language (along with others) – the game did not receive localization on any other platform.
The game is not available for purchase in the Russian Nintendo eShop (see reason). Probably, the translation will also be included in the retail edition of NieR: Automata for Switch, which will go on sale simultaneously with the digital one (but again, not in Russia).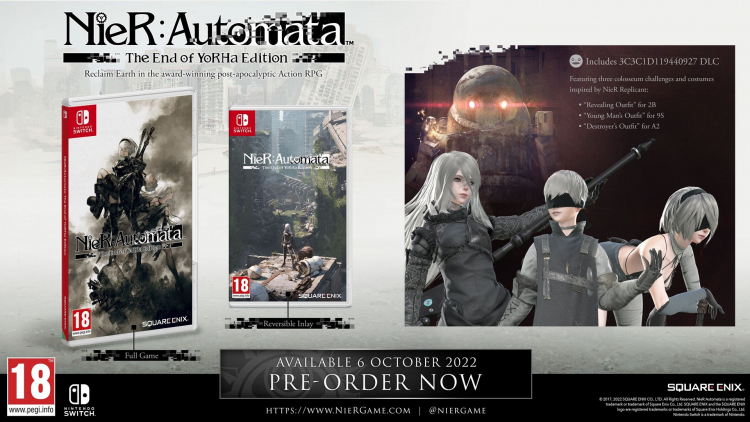 In terms of sales, by the announcement of the Switch version, the total shipments of NieR: Automata worldwide exceeded 6.5 million copies. Recall that in June 2021 this figure was half a million copies more modest.
NieR: Automata is available on PC (Steam, Microsoft Store), PS4 and Xbox One. According to the plot, people were driven from the Earth by mechanical creatures. To destroy the invaders and reclaim the planet, android soldiers 2B, 9S, and A2 are sent to it.
If you notice an error, select it with the mouse and press CTRL + ENTER.