Aspyr Media Publishing reported about fixing a critical bug in the Switch version of the role-playing game Star Wars: Knights of the Old Republic II: The Sith Lords that prevented the completion of the passage.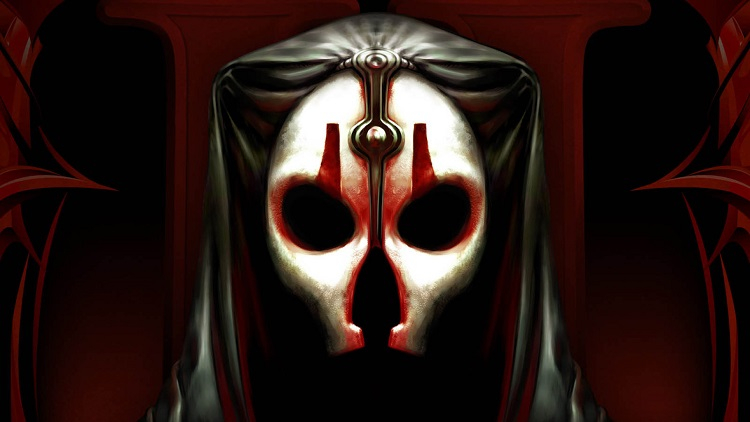 Recall that the error occurred in the story when a player with a Basilisk battle droid lands on the planet Onderon. At the end of the intro video, the game crashed, making further passage impossible.
AT patch dated 30 June Aspyr fixed this issue and two others that gamers reported the most: crashes on Dantooine and Korriban, and a looping loading screen with Sith soldiers on the Ebon Hawk.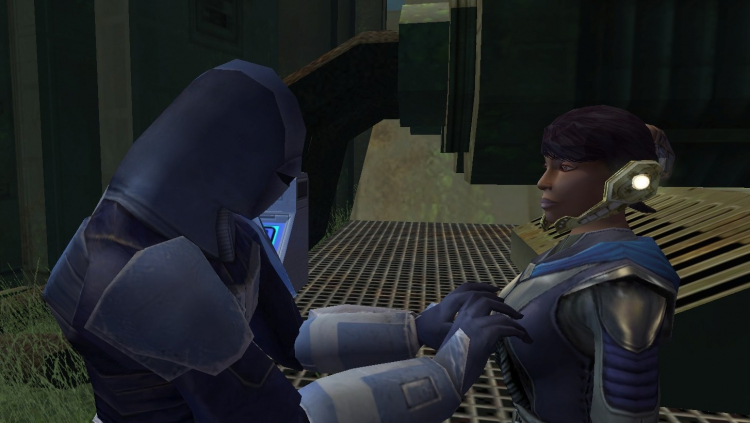 The Sith Lords takes place five years after the end of the first game: the Old Republic is on the verge of destruction by the Sith Lords. Gamers in the role of a Jedi exile will have to follow the light side of the Force or succumb to the dark side.
Star Wars: Knights of the Old Republic II: The Sith Lords was released on Nintendo Switch on June 8th. Between August and September, the project will receive a free Restored Content add-on that will restore some of the cut content.
If you notice an error, select it with the mouse and press CTRL + ENTER.