According to Dmitry Rogozin, Director General of the Roscosmos State Corporation, Russia and the United States have begun negotiations on the possible resumption of cross-flights to the ISS – if negotiations are successful, Russian cosmonauts will be able to arrive at the station on American ships, and American astronauts on Russian ships.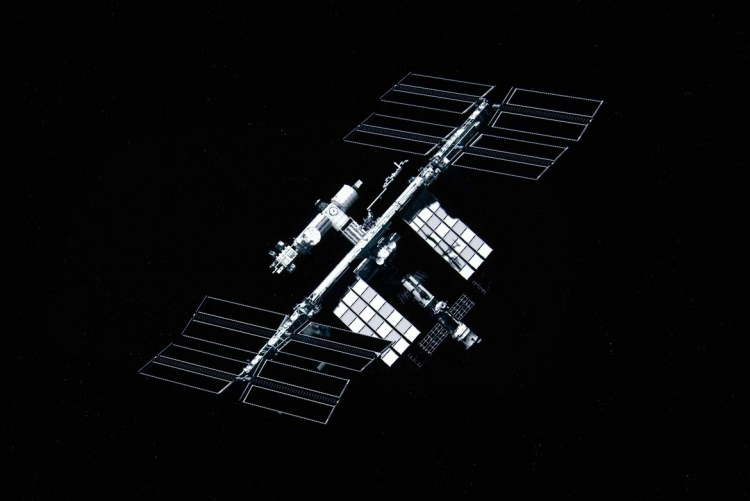 According to RIA "News", the corresponding government order on contacts with the American side appeared in the middle of last month. According to Rogozin, negotiations are underway "on the line of the manned cosmonautics unit", headed by Sergei Krikalev.
Rogozin stressed that Roskosmos had maintained contacts with the American side before, but now it will be the negotiations approved by the Russian government on June 10 in accordance with the proposal submitted by his department. It is known that now Russian cosmonaut Anna Kikina is preparing to fly on the Crew Dragon spacecraft in the United States, and Roscosmos is awaiting proposals to train additional candidates for the backup crew – the participation of astronaut Francisco Rubin was announced earlier.
According to the portal RBC, the final version of the agreement is being agreed with the American partners and the final decision will be made in the coming weeks. According to representatives of Roscosmos, Russian cosmonauts are still studying the work of the American segment of the station at NASA, and American astronauts are studying the work of the domestic segment in Russia. At the same time, last month the head of NASA, Bill Nelson, said that cooperation with Russia remains at a "high professional level", both in the field of interstate and personal relations.
If you notice an error, select it with the mouse and press CTRL + ENTER.