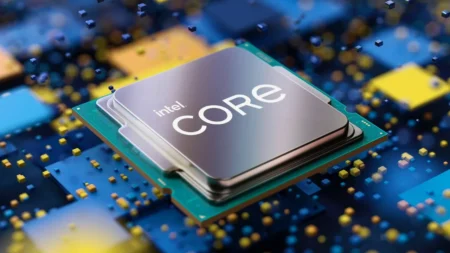 Users running Windows 10 or Windows 11 PCs with Intel processors may experience slow performance on their systems. The reason for this was a bug in Windows Defender.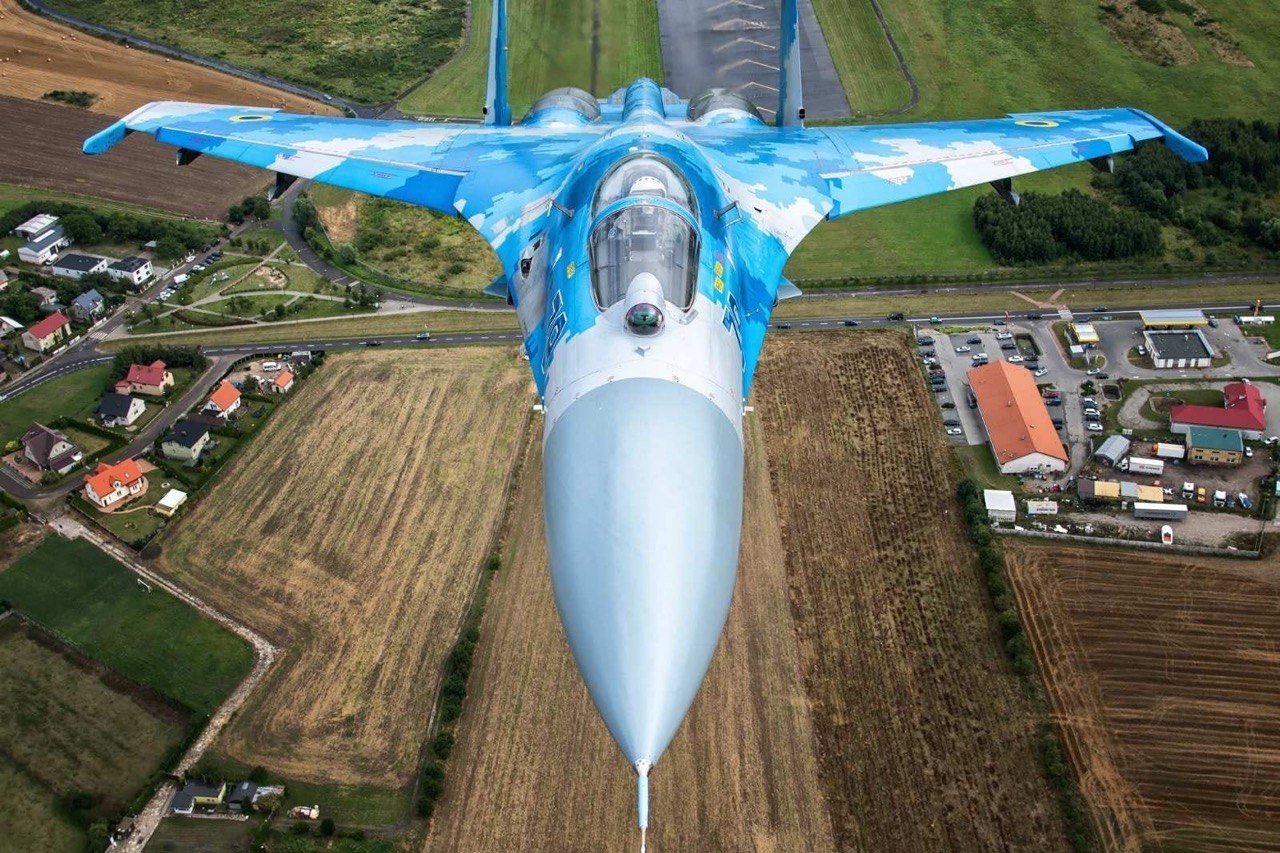 The problem was discovered by developer Kevin Glynn, who is associated with the creation of GPU-Z utilities, MemTest64, ThrottleStop and RealTemp. It was during the work on ThrottleStop that the error in Windows Defender appeared.
According to Glynn, Windows Defender "randomly starts using all seven hardware performance counters provided by Intel Core processors." This causes Defender to use more CPU resources, and this causes a significant drop in system performance. Glynn gives this example:
"Core i9-10850K running at 5.00 GHz for all cores loses 1000 points in Cinebench (or 6%)."
The issue is solely caused by Windows Defender and therefore is not the result of an error in the Intel chips. There is no official fix for the bug yet. Microsoft will take some time to figure out why Windows Defender is behaving so strangely, then develop a solution to the problem, and then release an update. However, this problem can already be fixed with the help of third-party software. ThrottleStop v9.5 includes the Windows Defender Boost feature, which can be activated in the settings. When enabled, ThrottleStop activates a programmable timer, which Windows Defender detects as user software attempting to use one of the counters. As a result, Defender stops using all counters. New utility Counter Control can provide the same result, but with the Reset button. These are temporary solutions. They do not eliminate the cause, but only deal with the consequences.
Source: pcmag
---