Ronnie Abrahamsen, 47, received the AK-47 Surface Hardened skin.
What to play in the summer? We collected 8 best games (almost all with discounts)
The skin was of "worn" quality, and the player spent about $10 on cases.
After 2 years, Abrahamsen sold the skin for 25.3 thousand dollars (about 1.4 million rubles). With this money, the Dane bought a house.
His skin turned out to be with a rare pattern: the upper part of the weapon is painted in a blue tint, which greatly increased the price. Initially, the player thought that the skin cost about $710 (40,000 rubles).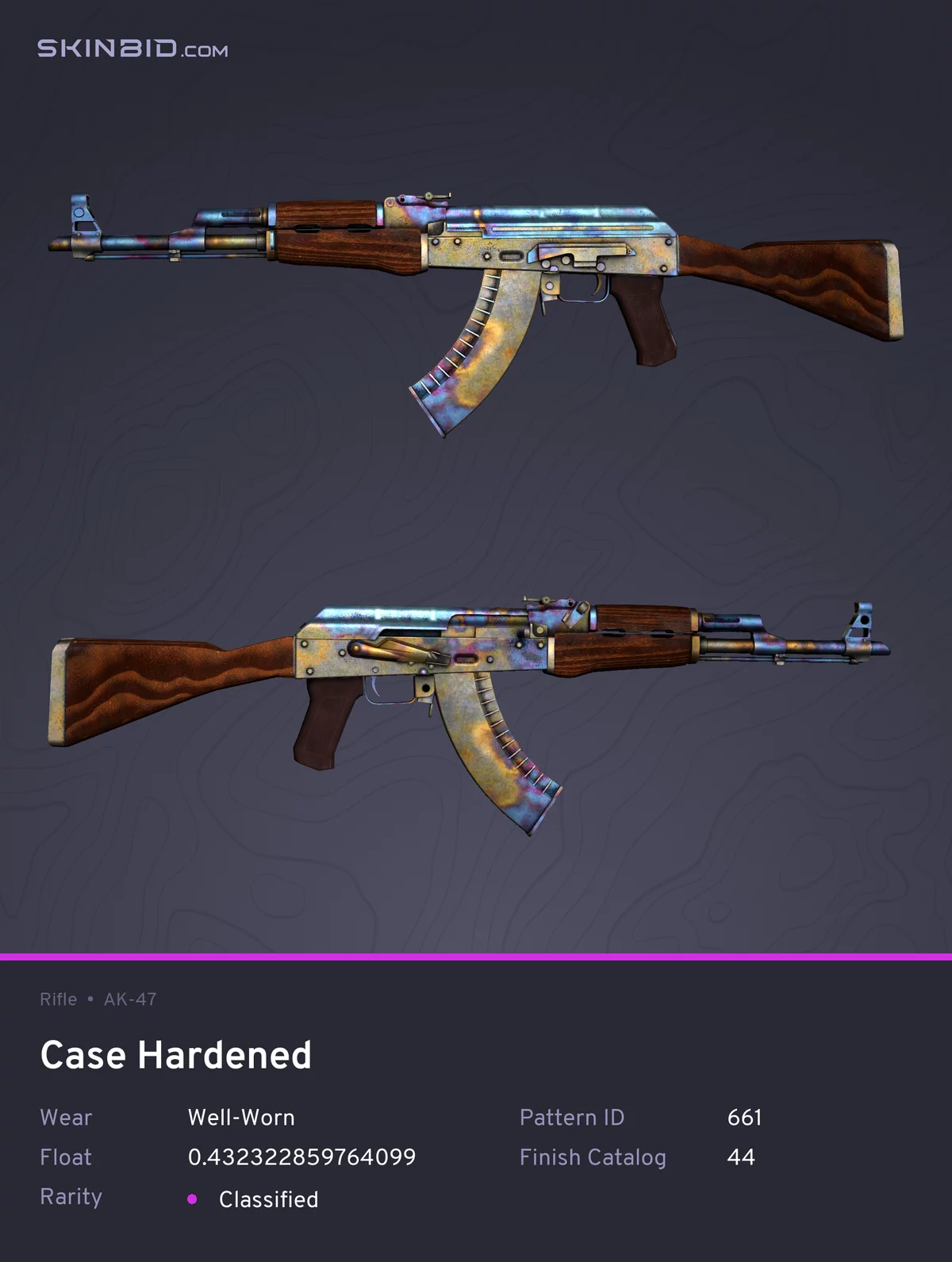 The scandalous AWP nerf in 2015 killed all the top snipers. Had to adapt
4 guns from CS that no one noticed, but they became imba