Player OG ATF and streamer Gorgc made a tier-list of heroes of the third position.
What to play in the summer? We collected 8 best games (almost all with discounts)
According to them, the strongest position 3 hero is Beastmaster.
Tier-A hit Viper, Lycan, Enigma and Visage.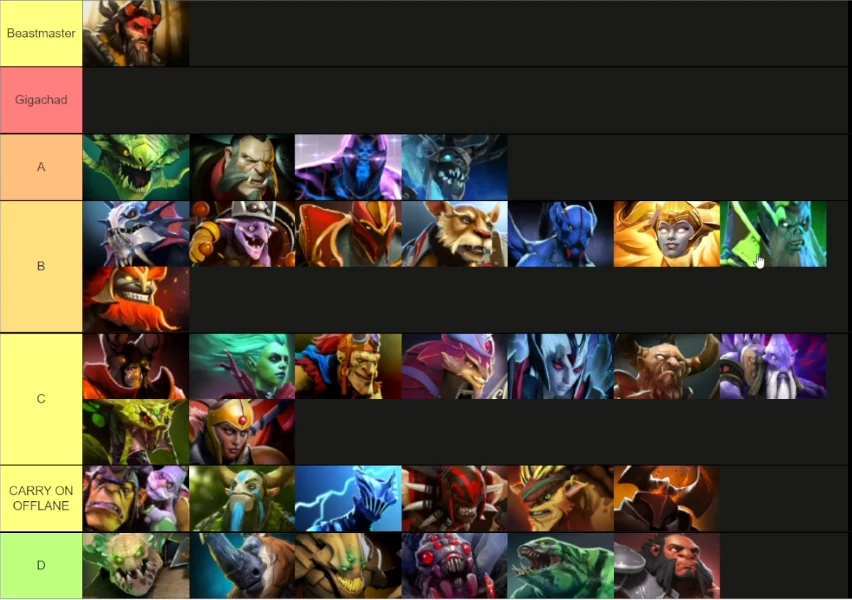 Previously, Gorgc named Juggernaut and Bristleback as the best carries of the current patch.
9 most toxic players in Dota history. We've ranked!
Top 5 teams that disappeared from Dota: Super Koreans, the Rezol gang and the brightest champions of Inta