EVGA has begun accepting orders for its flagship Nvidia GA102 graphics card, the GeForce RTX 3090 Ti K|ngp|n. It is designed primarily for fans of sports overclocking and is equipped with a 1600-watt SuperNova P2 power supply with 80 Plus platinum certification.
The EVGA GeForce RTX 3090 Ti K|ngp|n graphics card is based on a PCB with a 24-phase power system and two (12+4)-pin connectors in the back. The equipment of the novelty also includes three VGA-BIOS chips, a voltage measurement connector and an NVLink connector on the end. To display a picture, you can use the DisplayPort 1.4a (x3) and HDMI 2.1 interfaces.

The Nvidia GA102 graphics processor operates at a boost-mode frequency of 1950 MHz (instead of the reference 1860 MHz). The effective frequency of 24 GB of GDDR6X video memory is 21 GHz, the bandwidth is 1008 GB / s.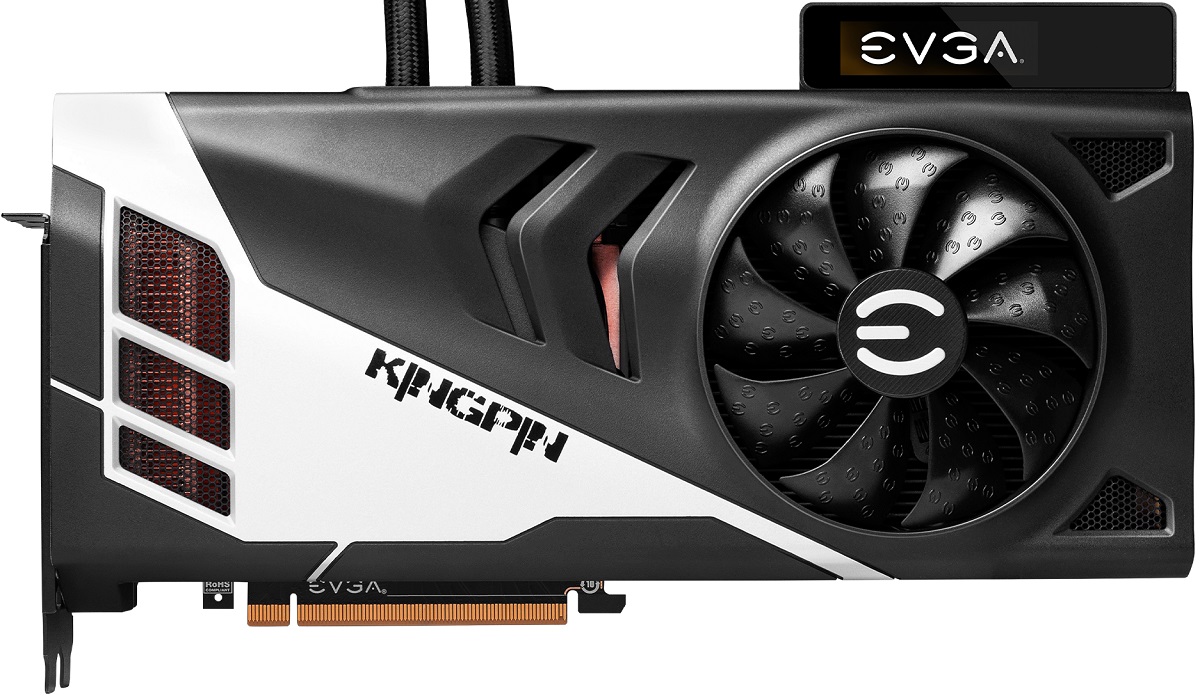 The video card cooling system combines an air cooler and a maintenance-free coolant system with a 360 mm radiator. An OLED display is placed on the casing, where you can display various information about the parameters of the 3D accelerator. Of course, not without RGB LED backlighting, and the back of the card is covered with a metal plate.
EVGA GeForce RTX 3090 Ti K|ngp|n is available for purchase through the official manufacturer's online store at a price of 2500 dollars.