Netflix showedwhat the Teenage Mutant Ninja Turtles will look like in Rise of the Teenage Mutant Ninja Turtles: The Movie. Their style remains the same as in the animated series "Evolution of the Teenage Mutant Ninja Turtles".
The animated series on "Kinopoisk" rating is only five points out of ten. The show was criticized for the outright poor style and design of the Turtles themselves. The audience gets the impression that the creators of the cartoon do not hear them at all.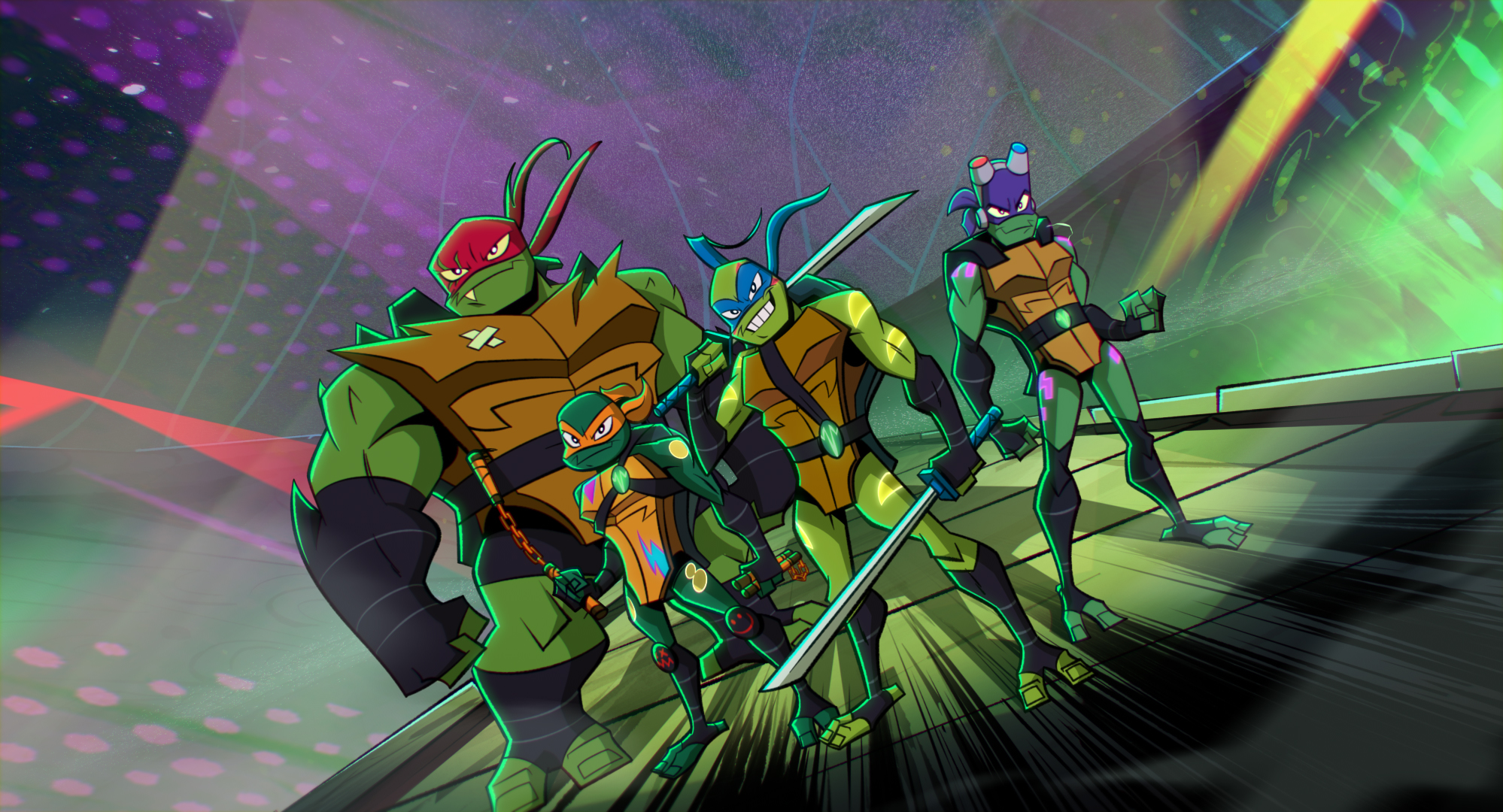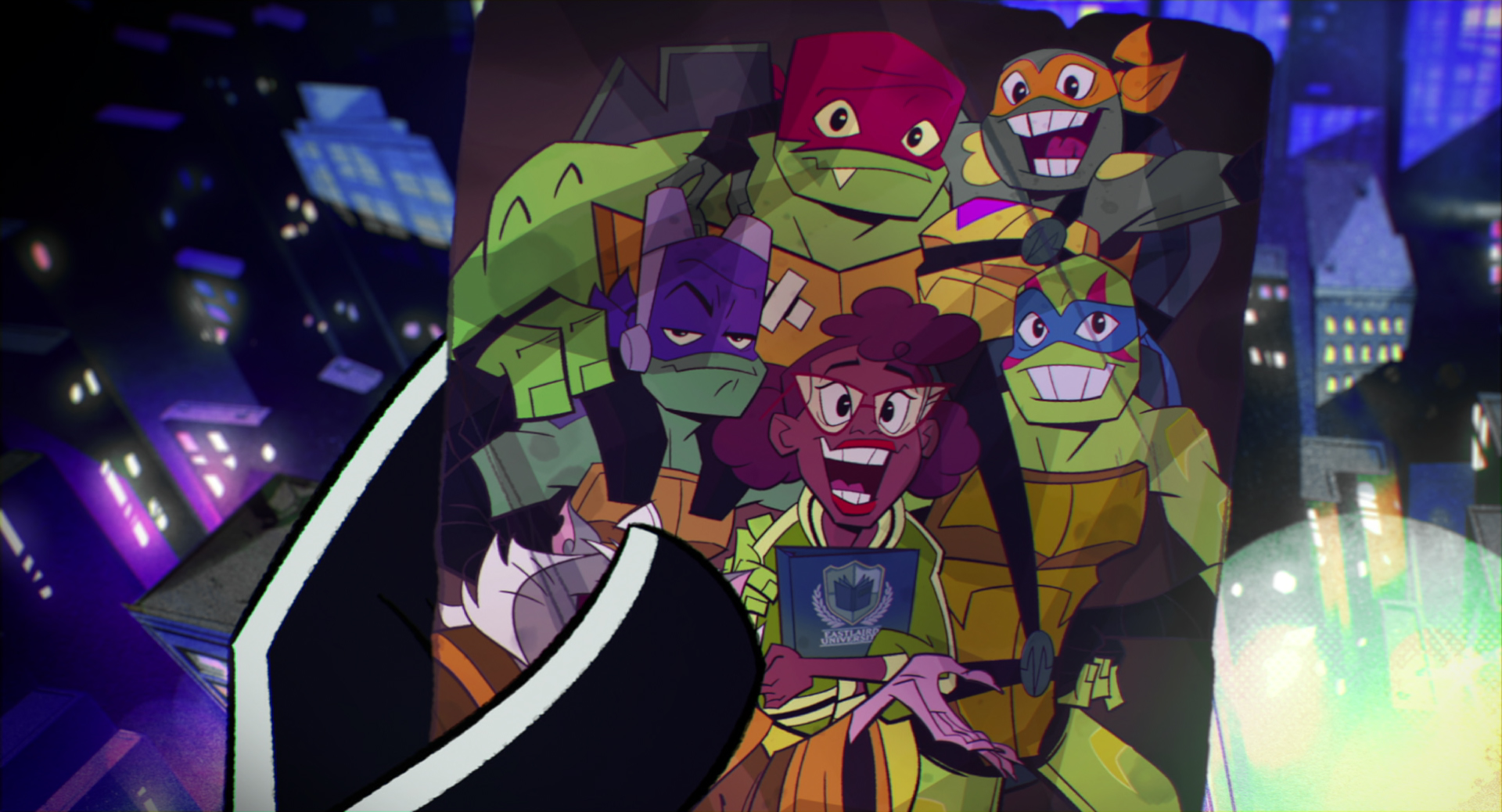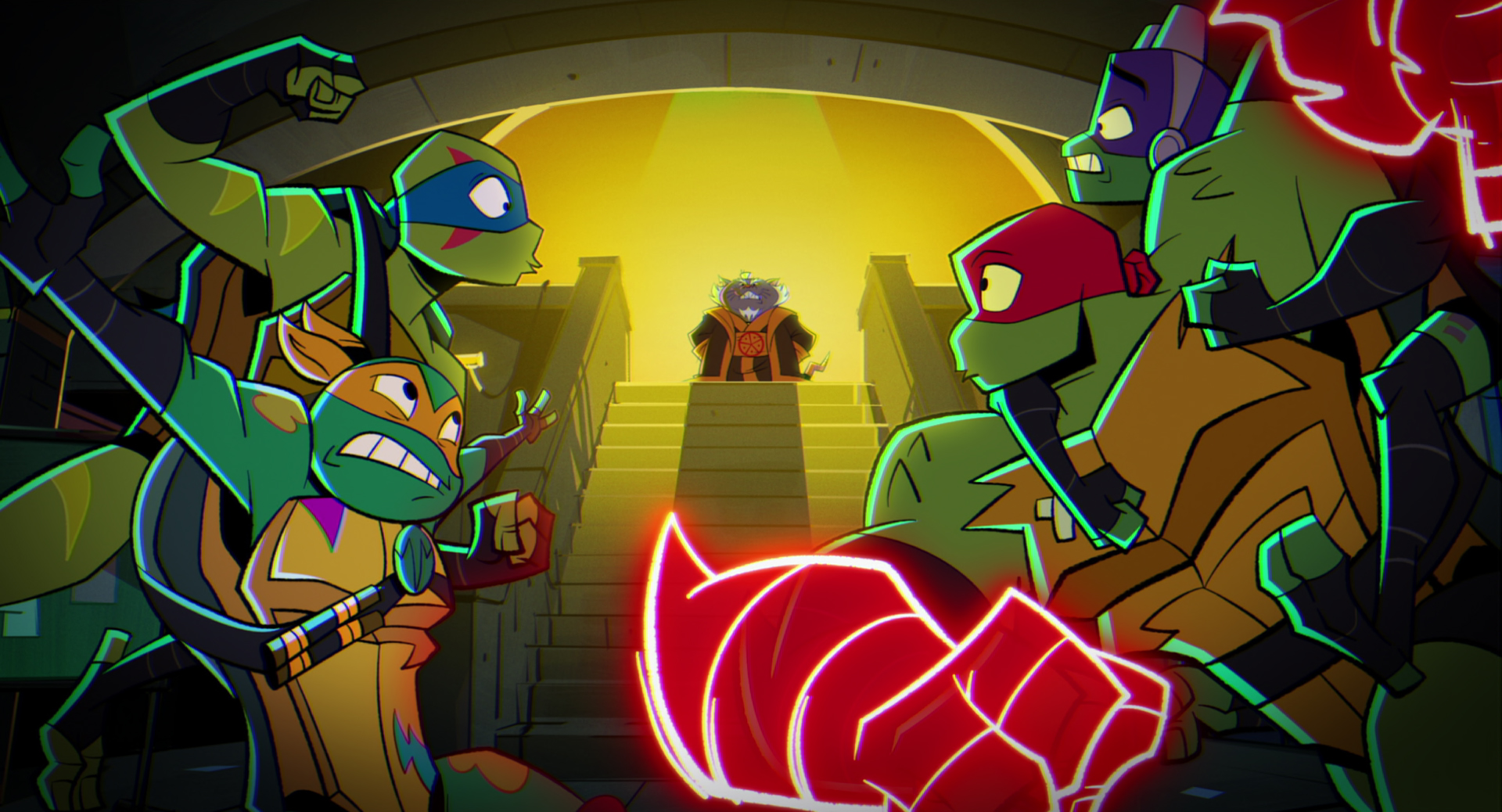 Synopsis:
A mysterious stranger arrives from the future with a dire warning. Leo is forced to take matters into his own hands and lead brothers Raph, Donny and Mikey to save the world from a terrifying alien species… the Kraang.
The cartoon will be released on Netflix on August 5.