In a few months, Intel will release the thirteenth generation of Core processors, codenamed Raptor Lake. And if the first representatives of the new family are expected in the fall, then motherboards for them can be presented before the end of the summer.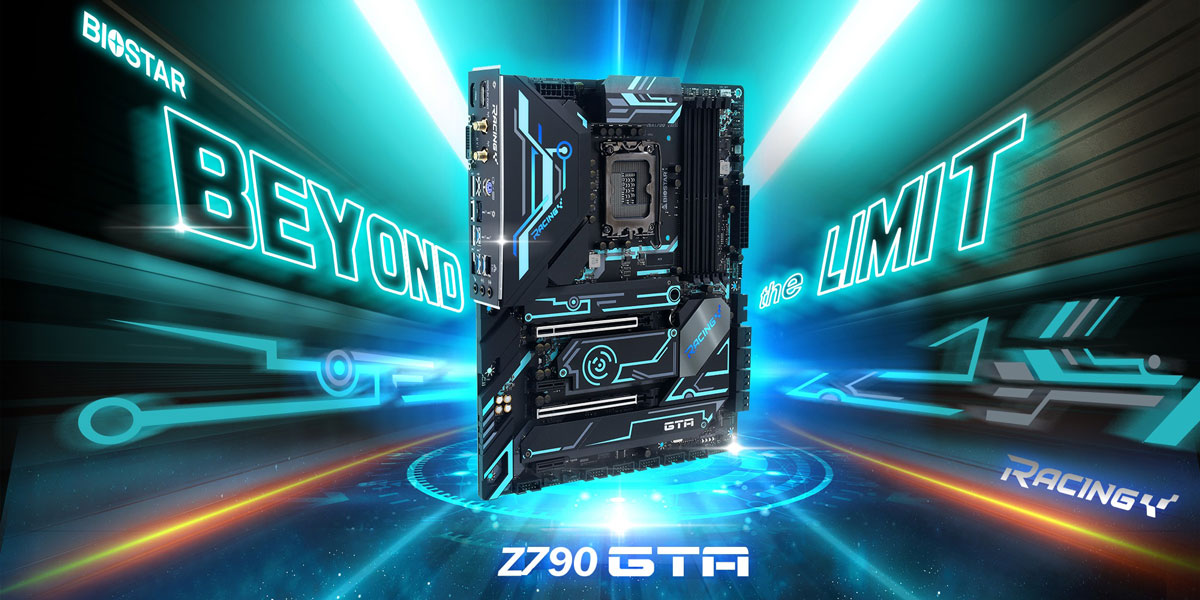 According to insider Moore's Law is Dead, the first demonstration of boards with the Intel Z790 chipset will take place in July or August, with the actual announcement before the end of the third quarter. Obviously, such boards will go to retail in parallel with the 13th generation Core chips.
One of the key features of the Intel Z790 series will be support for M.2 NVMe drives with PCI Express 5.0 x4 interface. However, this will only affect premium devices. The bulk of products will not use PCIe Gen 5.0 due to higher costs associated with a large number of PCB layers and expensive components.
Also, do not forget about the existing Intel 600 series motherboards. They will get support for 13th generation Core processors through a UEFI firmware update. Moreover, by analogy with the motherboards of the 600 series, the new Intel 700 will be presented with both DDR5 and DDR4 memory slots.
Source:
WCCFTech