Reddit reported about the takeover of MeaningCloud, a company specializing in natural language algorithms. The employees of the new division will be engaged in a wide range of tasks related to the products of the largest online community, security issues and advertising.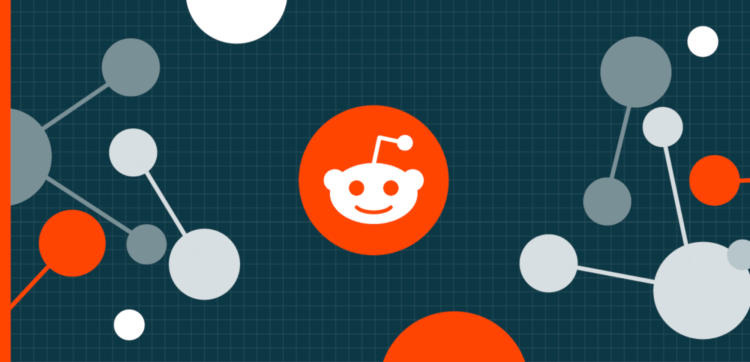 Founded in 2015 by scientists from the Polytechnic University of Madrid, MeaningCloud specializes in extracting meaning from unstructured content from natural conversations and web pages. These technologies will help Reddit improve the skills of the platform's machine learning algorithms to provide users with relevant content.
This is not the first expansion of Reddit's assets in this area: the company recently acquired the Spell platform, created in 2016 by a former Facebook engineer.* Serkan Piantino. The project is designed to organize a cloud infrastructure for experiments with machine learning technologies and is addressed to specialists who do not have direct access to high-performance resources.
All of these decisions Reddit is going to use to generate personal recommendations in the Discover section, which debuted in the community app this year. Machine learning technologies will also be used for security purposes and for targeted advertising. According to TechCrunch, Reddit plans to increase its presence in the field of artificial intelligence – while the platform recently emphasized that it would provide all these projects with maximum transparency.
* It is included in the list of public associations and religious organizations in respect of which the court has made a final decision to liquidate or ban activities on the grounds provided for by Federal Law No. 114-FZ of July 25, 2002 "On countering extremist activity".
If you notice an error, select it with the mouse and press CTRL + ENTER.