S1mple had his longest stream on Twitch.
We have launched a competition for CS forecasters! Guess the outcome of matches and get expensive skins
Alexander "S1mple" Kostylev streamed for over 15 hours. The stream started on July 1 at 22:55 Moscow time.
Throughout the stream, he played CS:GO.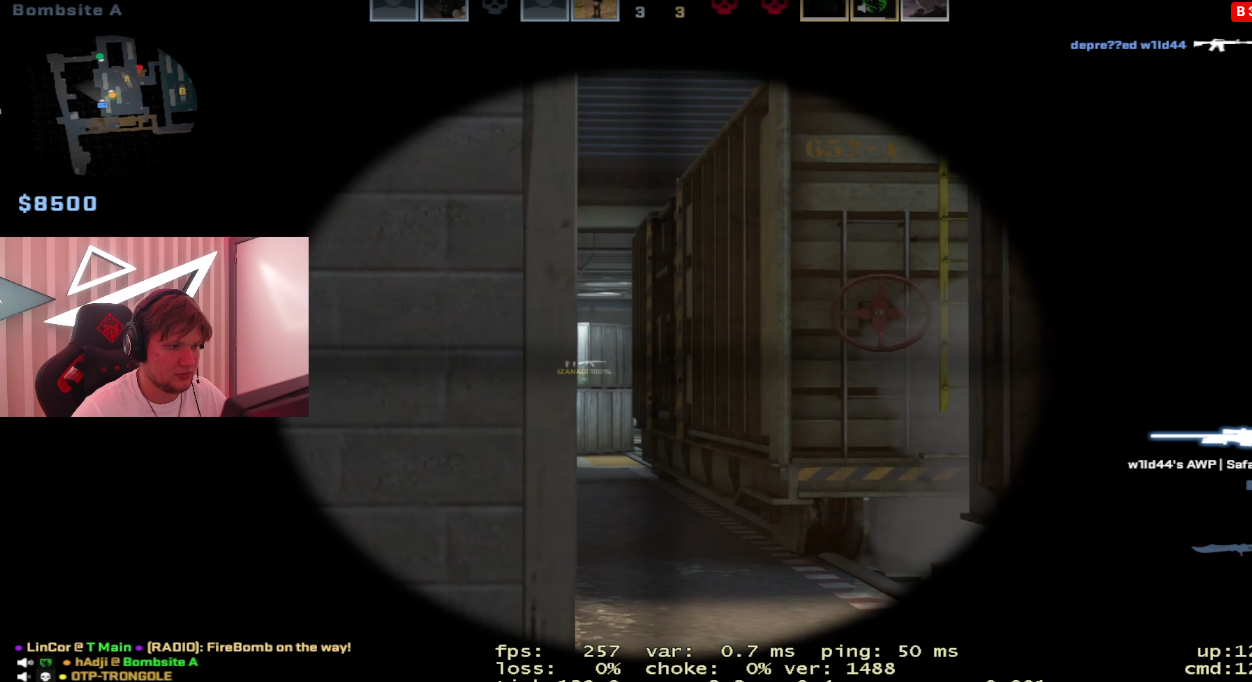 Simple's previous record for longest stream was set in 2016 at 12 hours.
S1mple also knocked out a rare AWP from the new case right after it was released
What to do if Simple leaves NAVI? Picked up 3 replacement options
Who can play on equal terms with NAVI? Only one top team does not have a shameful balance