Many video cards have gone below the recommended price.
Many video cards have gone below the recommended price.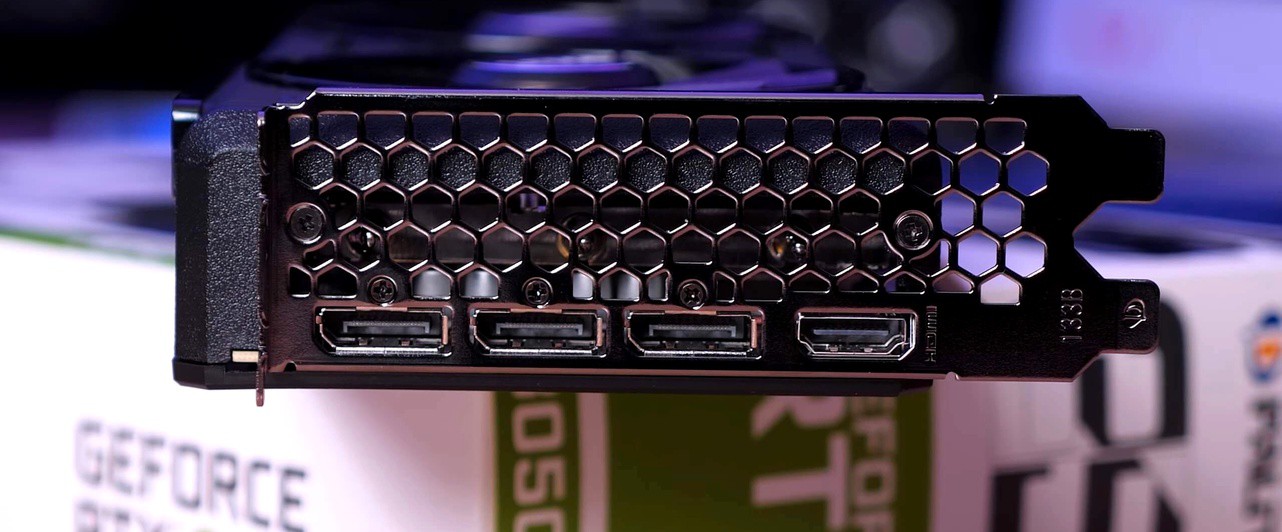 In recent months, video cards have become cheaper not only in Europe – this is a global trend. This conclusion was reached by journalists from The Verge and Tom's Hardware, who independently analyzed the state of affairs in the United States.
The publications studied how the cost of video cards changed at retailers and on online platforms. It turned out that from the middle to the end of 2021, it gradually increased, but then a decline set in, which continues to this day.
As a result, the average cost of graphics cards in the US has more than halved since the start of 2022. If at the end of 2021 the average price was approaching $2,000, now it is at $702.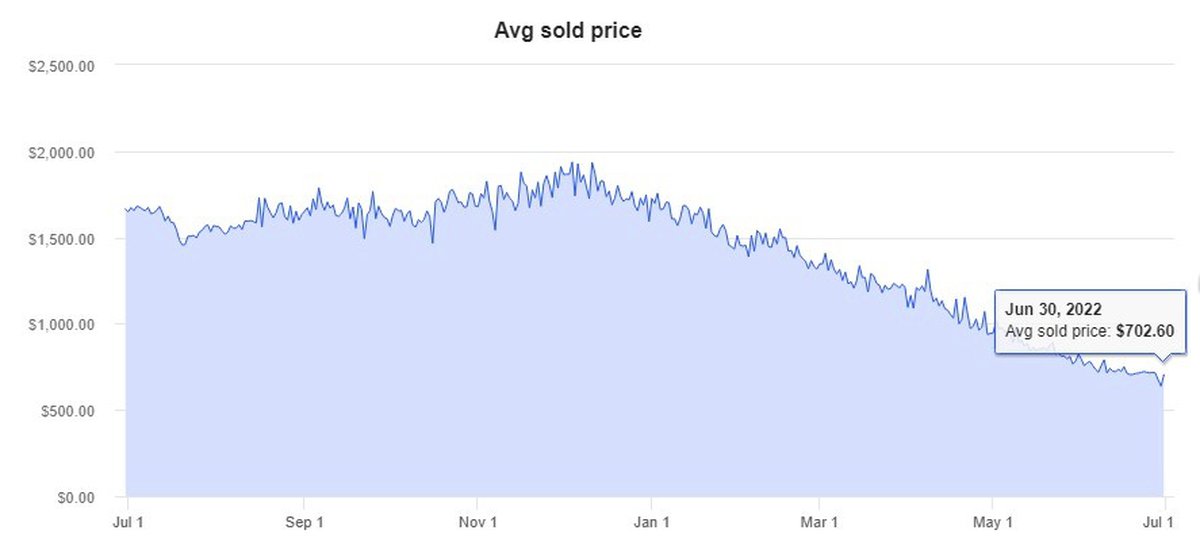 Now video cards are actively selling cryptocurrency miners, but the supply of new cards, apparently, has also increased. After the appearance of a new batch from retailers, The Verge notes, the cards are now taken apart far from immediately: they remain in stock for at least a day.
The cards themselves are often sold cheaper than the recommended prices. For example, the GeForce RTX 3090 Ti, which sold for $2398 in April, can be purchased for $1459 at a suggested price of $1999. The Radeon RX 6900 XT sells for $683 with an MSRP of $999.
Prices look attractive, but with a purchase, it might be worth the wait. In the coming months, AMD and Nvidia will release new generations of video cards, most likely, after that, the cards of the current families will fall in price even more.