The idea was born while working on the season.
The idea was born while working on the season.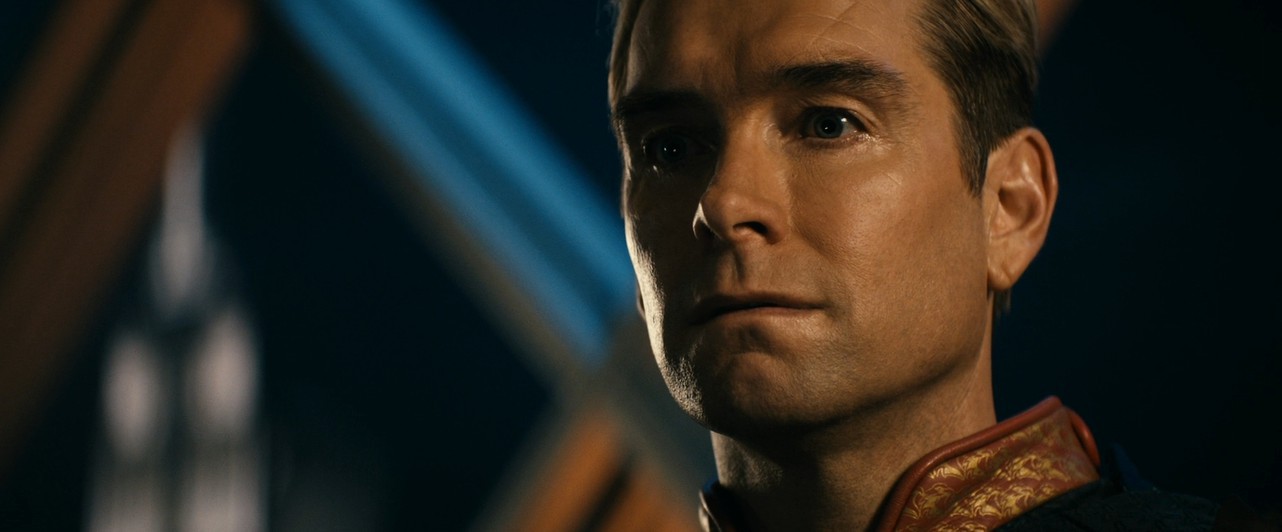 In the penultimate episode of the third season of The Boys, it turns out that the Patriot and the Soldier are not strangers to each other: at one time, the Soldier became a sperm donor to create the Patriot. Initially, says showrunner Eric Kripke, the Patriot and Soldier relationship was not planned.
In an interview with Variety, Kripke admits that the idea to make the supers father and son was born not even during the writing of the script, but during the filming. This happened when the writers were discussing the numerous family conflicts that exist in the series.
One reason is obvious: in a sense, Soldier was the first Patriot, so it makes sense that he would be the father of the current Patriot. But basically we wanted to slow down and focus on them as the season's themes evolved.

A lot of this season revolves around fathers and children, how fathers can pass on trauma to their children through the generations. We are talking about Huey and his father, Butcher and his father, Butcher and his son, Patriot and his son.

[Родство Солдатика и Патриота] was not planned from the beginning, but one day we were discussing the mythology of the season and someone suggested: "The idea is crazy, but what if …?". And I immediately agreed. I thought that since a lot of our main characters have problems with parents and parenthood, then the Patriot should also face his father.
At the same time, Kripke notes, the relationship between the Patriot and the Soldier partly explains the lack of sex between the characters in the Herogasm episode – there was such a scene in the comics. Plus, it's now clear that the season finale could be quite a surprise.
The soldier will have to make difficult decisions. He promised Butcher to help [с убийством Патриота]but everything turned upside down.
The final episode of the third season of The Boys will air on July 8.