Japanese company Bandai Namco together with ILCA studio announced about the opening of the division of Bandai Namco Aces, which is designed to create "high-quality and long-term content."
Perhaps these words mean games-services more familiar to us, but these are Japanese, so we will not say for sure.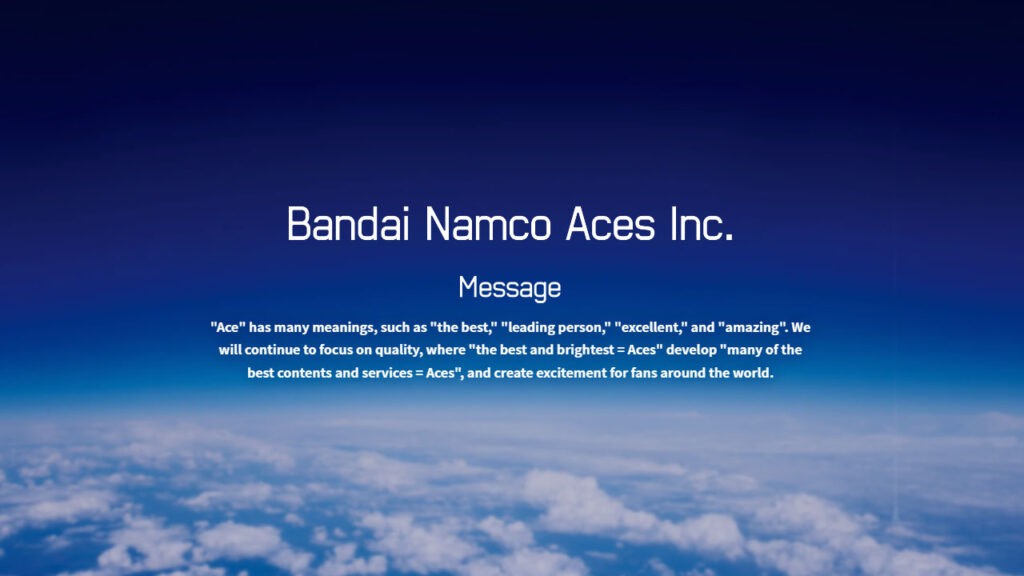 It is reported that 51% of the new studio will go to Bandai Namco and 49% to ILCA. The latter, by the way, is currently developing the next part of Ace Combat, which is being created on the Unreal Engine 5.
Bandai Namco Acrs will be led by Takuya Iwasaki (CEO of ILCA) and Executive Vice President Kazutoki Kono (brand director of the Ace Combat franchise).