The dataminer found a hint of porting CS:GO to the Source 2 engine.
What to play in the summer? We collected 8 best games (almost all with discounts)
The dataminer Aquarius noticed the developers on the cards, which had the postscript "s2".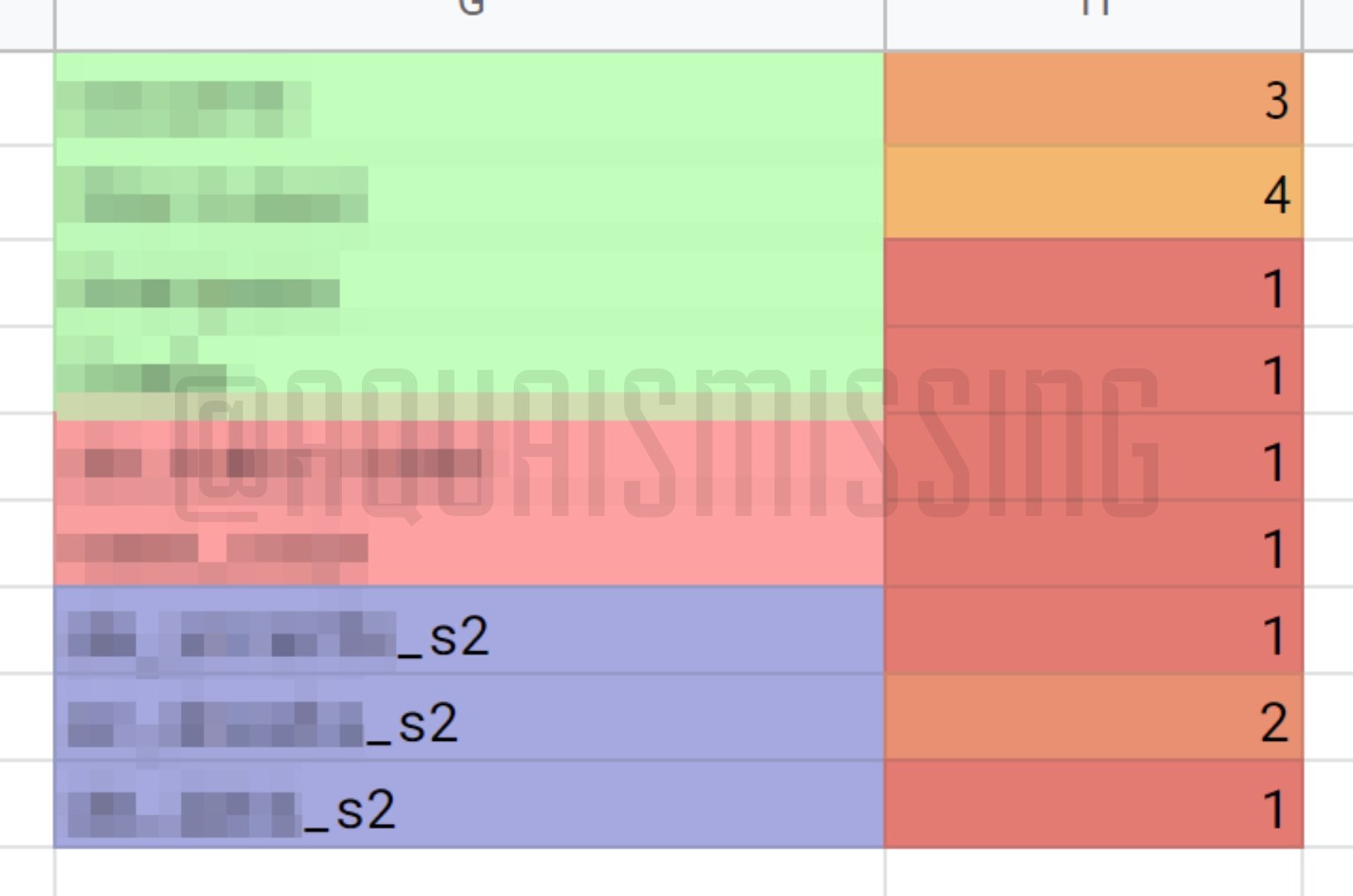 Aquarius also released a list of locations. These are Shoots, Italy, Inferno, Lake, Overpass and Shortdust.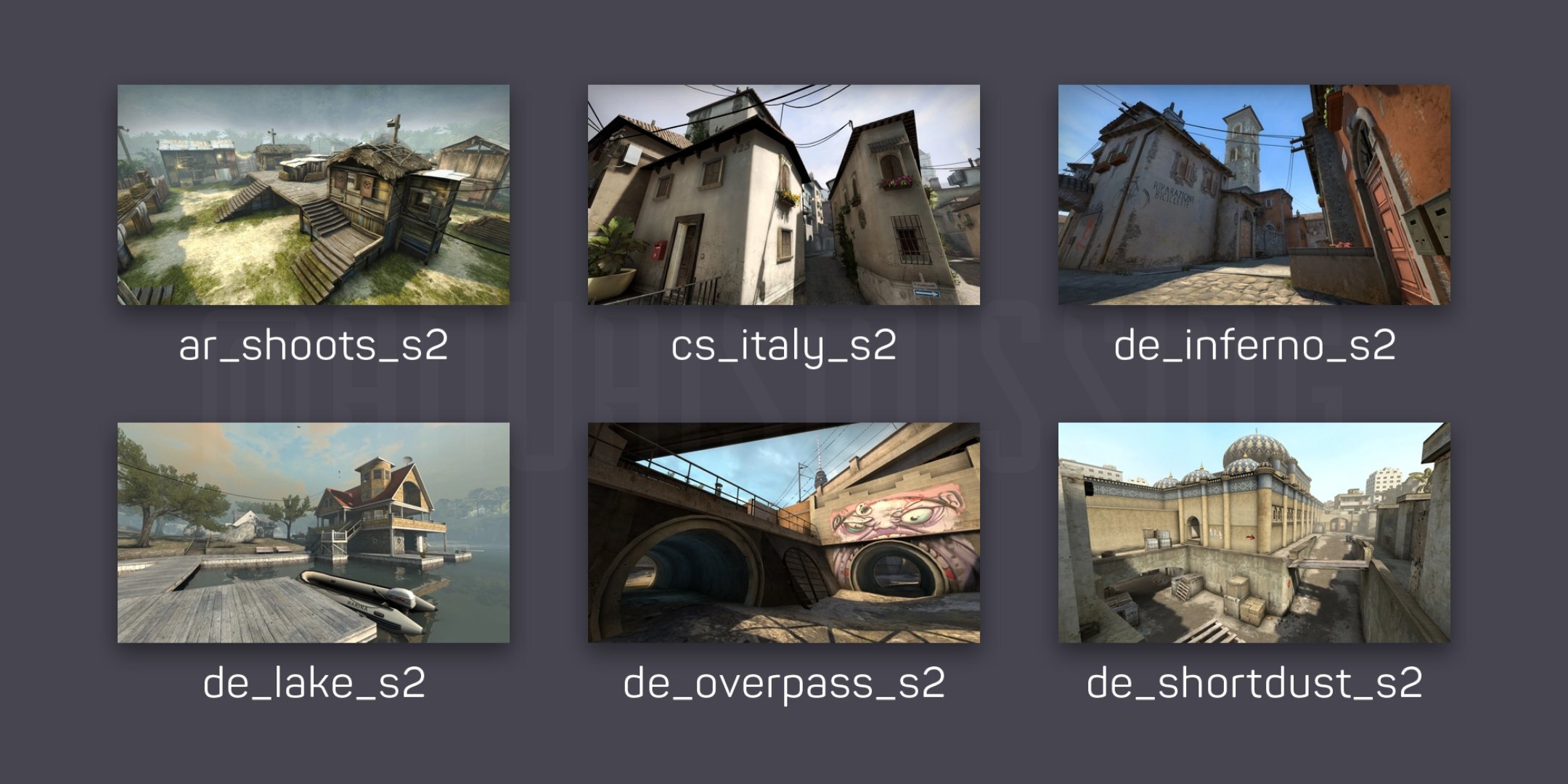 Insider Maxim "GabeFollower" Poletaev confirmed this information.
Earlier, YouTuber and modder WarOwl accidentally announced the date of the transfer of CS: GO to the Source 2 engine.
The scandalous AWP nerf in 2015 killed all the top snipers. Had to adapt
4 guns from CS that no one noticed, but they became imba