Ericsson released a new report mobility reportwhich assesses the current state of the global mobile Internet access market and provides a forecast for the coming years. The study suggests that the volume of web traffic in cellular networks is growing rapidly. This is facilitated by the rapid development of fifth generation network infrastructure (5G) and the introduction of unlimited tariff plans by operators.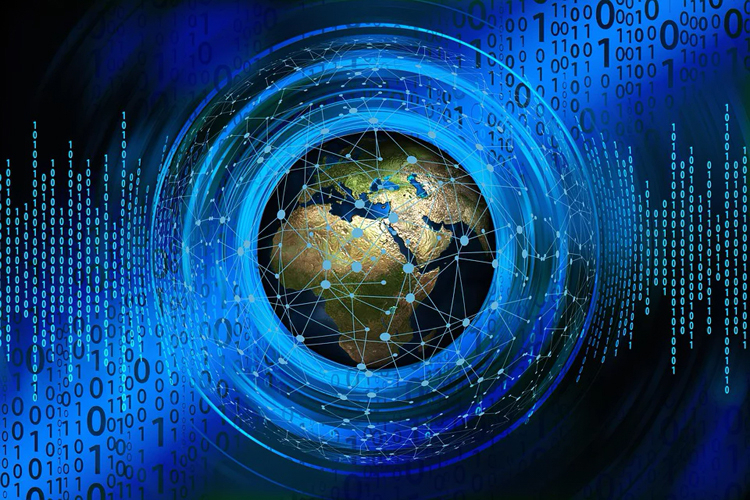 Between Q4 2021 and Q1 2021, mobile data consumption is estimated to have grown by 10%, with total monthly traffic reaching 93 Ebytes (exabytes). If we compare with the first quarter of 2021 and 2020, then the growth was 40% and 100%, respectively. In other words, in two years, the load on cellular networks in terms of data transmission has doubled.
In 2017, smartphone owners consumed an average of 2.6 GB of data per month. At the end of the current year, as predicted, this figure will be 15.2 GB, and in 2027 it will reach 39.7 GB. The main load on cellular networks is created by video content. Already, video accounts for 69% of total mobile traffic per month. In 2027, analysts believe, the share of such content will be 79%.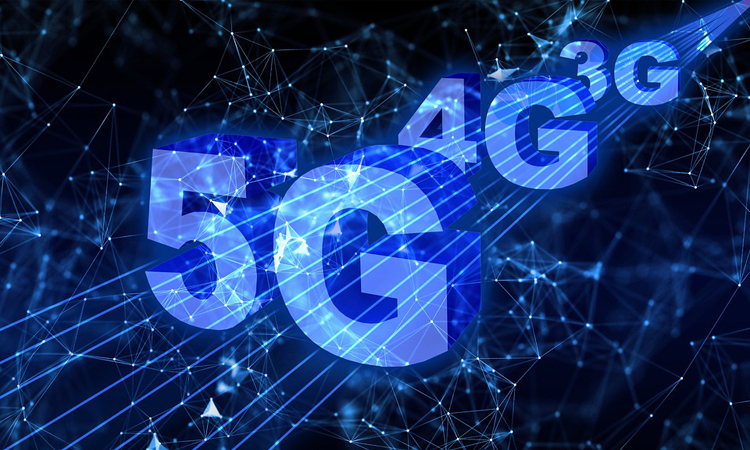 "Countries that actively develop 5G will drive the growth of mobile data in the world. In 2021, such networks accounted for 10% of global traffic, and in 2027 they will have 60%", — notes newspaper "Kommersant".
At the same time, experts fear that such a rapid development of mobile data transmission may lead to the fact that the cellular infrastructure simply cannot withstand the growing load and the emergence of a huge number of Internet of things devices. And this will lead to a decrease in the data transfer rate and various failures.
If you notice an error, select it with the mouse and press CTRL + ENTER.