Dataminers managed to find in the game files Call of Duty Warzone Mobile new images for Modern Warfare II and the next installment in the series that the Treyarch team is working on.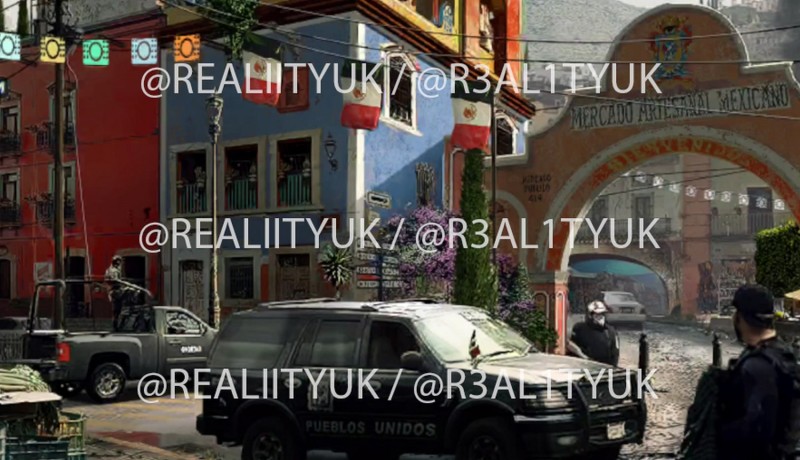 The leaked images show maps for the multiplayer mode from the MWII shooter, which is due out this year. From the looks of it, players will have to fight against each other on the territory of the Formula 1 race track, the museum complex, the oil storage, the Arab city and the desert island.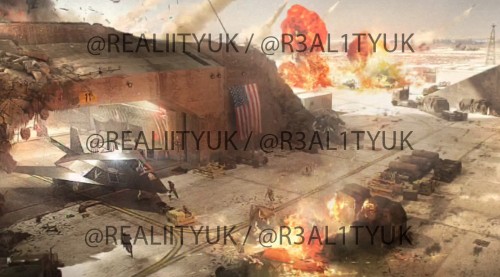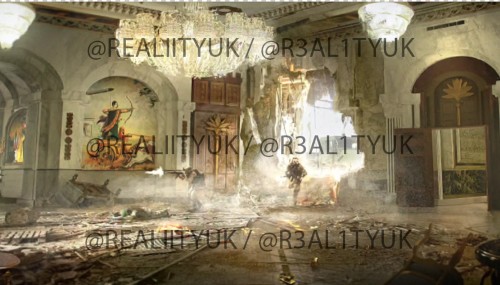 Two concept art from call of dutydue out in 2024. Maps are also shown on them, and on the first one you can see the attacked air base with the F-117 attack aircraft (1983-2008). Thus, it can be assumed that the game will unfold in the past. Most likely, we are waiting for a new part of the Black Ops sub-series.