MicroStrategy has calculated the losses from the current collapse of the cryptocurrency market. If at the end of the first quarter its cryptocurrency reserves in terms of 5.4 billion US dollars, then on June 30, after the fall of bitcoin to the level of $18,900, the company's cryptocurrency was worth $2.45 billion, and this is taking into account new purchases of cryptocurrency. In general, MicroStrategy stocks lost $3.4 billion in value.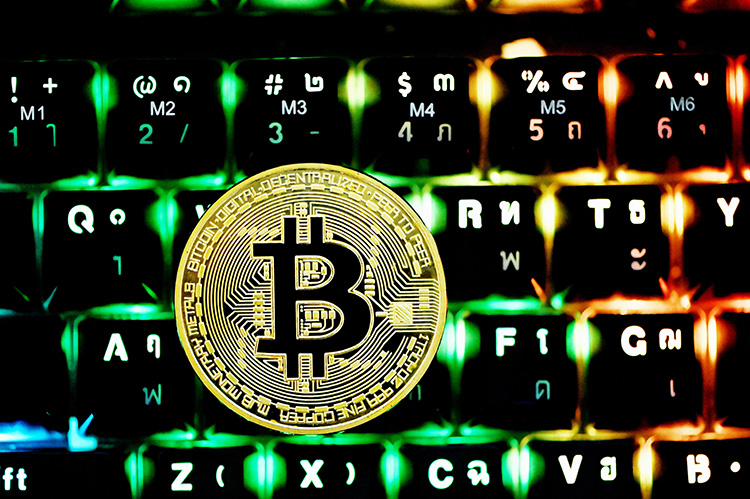 The market reaction was predictable, with MicroStrategy shares down 66% in the quarter ended Thursday, outpacing Bitcoin's 59% drop. This is the biggest drop in the price of bitcoin in over a decade. Note that when MicroStrategy started buying bitcoins in the summer of 2020, CEO Michael Saylor said that this decision was made because inflation would devalue cash.
"To validate our strategy, we aim to acquire and hold bitcoin for the long term," Phong Le, president and chief financial officer of MicroStrategy, said at a May 3 conference call. He noted that the company views its assets in bitcoins as long-term, and currently does not plan to sell them.
In response to a request for comment, Shirish Jajodia, Senior Director of Cash & Investor Relations at MicroStrategy, confirmed that the company has no plans to sell the bitcoins it holds and that shareholders support this strategy. He added that MicroStrategy is protected from short-term fluctuations due to its "secure capital structure".
According to Form 8-K filed with the U.S. Securities and Exchange Commission on Wednesday, at the height of the cryptocurrency market crash, MicroStrategy bought another 480 bitcoins worth about $10 million between May 3 and June 28 at a price of about $20,817. According to the document, the company owns approximately 129,699 bitcoins, purchased at an average price of about $30,665 each.
If you notice an error, select it with the mouse and press CTRL + ENTER.