Director Christopher McQuarrie congratulated Tom Cruise on his 60th birthday. The director has worked with the actor on Jack Reacher and the Mission: Impossible series since 2015's Rogue Nation.
McQuarrie also shared footage from the filming of the next installment in the franchise, subtitled Mission: Impossible – Dead Reckoning Part One. The film will premiere in July 2023.
In the photo, Tom Cruise again independently performs the trick with the plane. According to the script, the actor falls on the wing, but then returns to the helm. The performance of the trick was preceded by multiple training and the number of takes.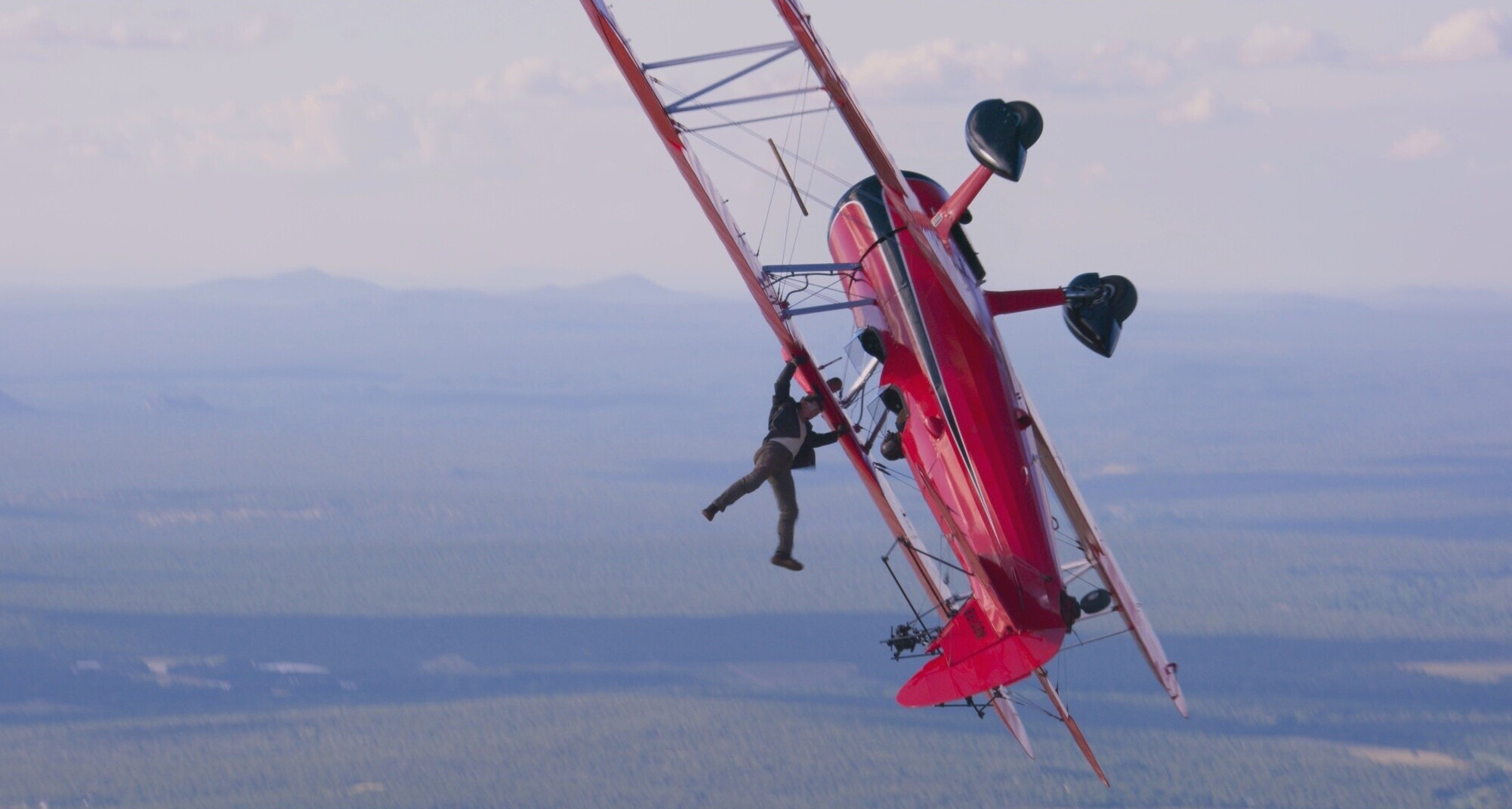 This year the premiere of "Top Gun: Maverick" took place. The film became the first this year and in the entire career of Tom Cruise to gross $1 billion at the box office.