Alexander Gusev, creative director Warhammer 40,000: Rogue Trader, which the Owlcat Games team from the Russian Federation is working on, as part of a conversation with IGN journalists, told new details about the project. First of all, he noted that for the use of magic by psykers, their own mechanics will be prepared, since the developers have not forgotten that the use of this power can lead to insanity, death, or possession by demonic creatures.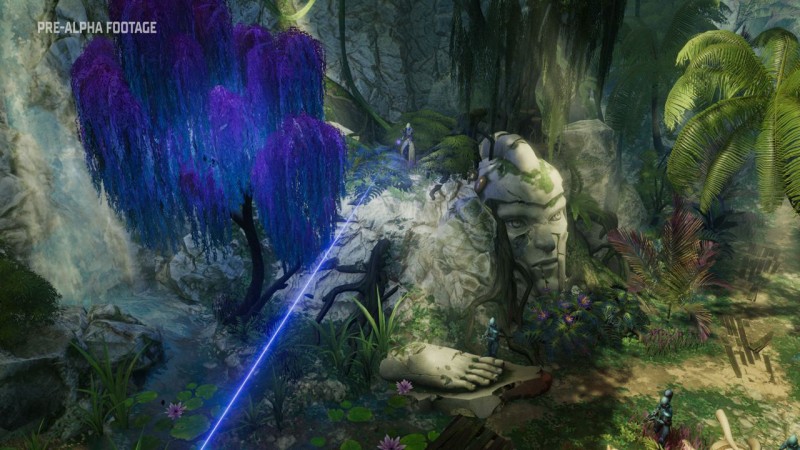 The main character will be a Rogue Trader, who will have to decide how to interact with the xenos: kill them, make friends or start mutually beneficial cooperation. This will allow developers to show players not only epic battles, but also the peaceful life of ordinary aliens.
The protagonist will also need to assemble his team, looking for partners in various parts of the galaxy. Each companion will have their own worldview, character and goals, so there will often be disputes between companions that can even lead to their death. They will also receive personal quest chains that are closely intertwined with the main storyline.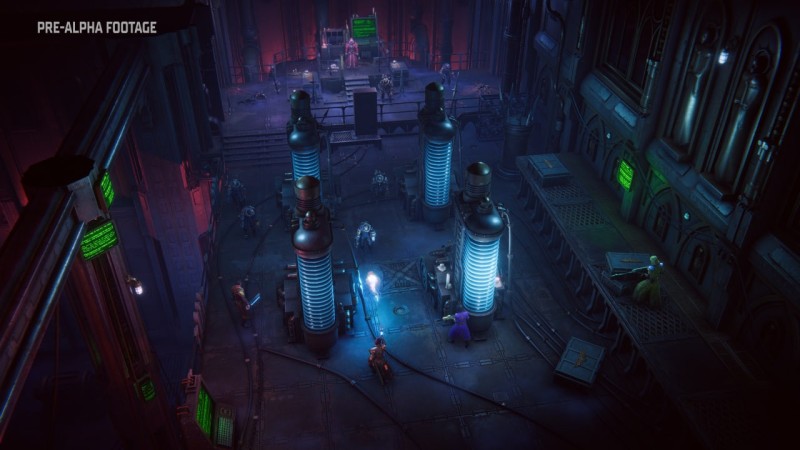 By the way, as part of the story, players will encounter representatives of various known factions of the universe, including the Necrons, Eldar, Chaos and Drukhari. Enemies will not appear out of nowhere – the writers will present them to us in advance as part of the story. Fights with them will be conducted in turn-based mode. A release date for the game has yet to be revealed.