How noticed publication IXBT.Games, the developers of "Troubles" turned off the site and the group in the social network "VKontakte". Previously, they received a grant of 260 million rubles for the implementation of the game, which was compared with Assassin's Creed and other major foreign projects.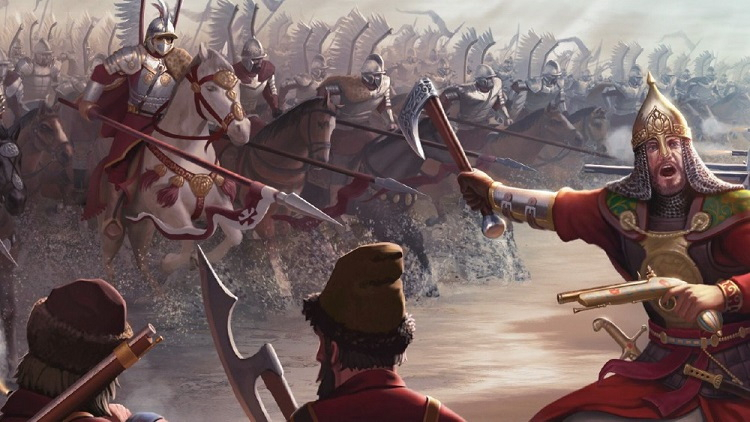 In May of this year, it became known about the existence of a project by the Cyberia Limited studio called "Trouble" – the Internet Development Institute (IRI) allocated a grant of 260 million rubles for it. The developers themselves call "Trouble" a role-playing action game, the action of which takes place in 1612 based on Mikhail Zagoskin's novel "Yuri Miloslavsky, or the Russians in 1612". Cyberia Limited cited Ghost of Tsushima as inspiration, but the studio is also looking to the Assassin's Creed series and The Witcher 3: Wild Hunt.
However, Cyberia Limited did not inspire confidence in many netizens. The company's website was quite cheap and partially did not work, and the studio's portfolio included low-quality cheap projects. Finally, in the Cyberia Limited group on VKontakte, the last publication was for 2018.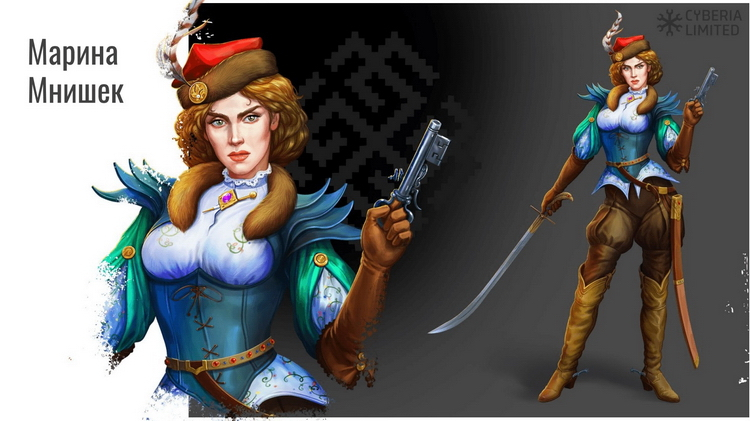 Currently, the Cyberia Limited website not availableand the community is hidden from outsiders:This is a private community. Admin invitation-only access". The reasons for this are unknown.
Troubles is expected to release in 2024, according to early announcements by Cyberia Limited.
If you notice an error, select it with the mouse and press CTRL + ENTER.