The Apple Watch Series 8 smart watch, which is expected to be released this fall, will receive a temperature sensor that can determine if the user has a fever. This was told by Bloomberg editor Mark Gurman (Mark Gurman), who claims that the sensor has already passed internal testing.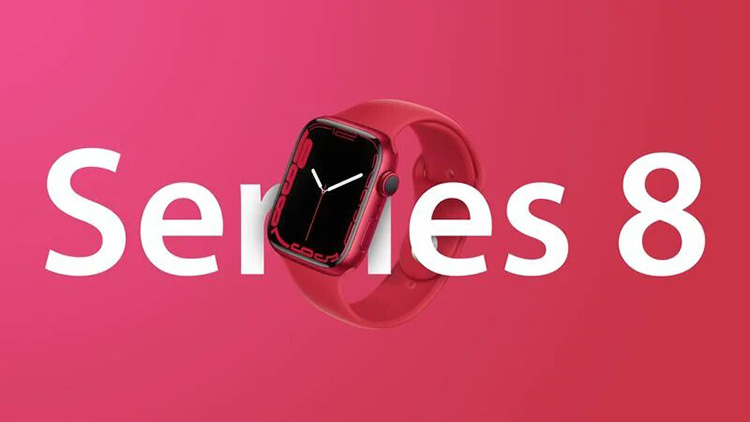 According to Gurman, this feature will not provide the user with specific data about the temperature, but will allow you to determine if it is higher than usual. Like other detection systems found on the Apple Watch, this system may recommend that the owner of the wearable device use a special thermometer for more accurate measurements in this case, or contact their doctor.
This feature, according to Gurman, will not be available to all representatives of the new Apple Watch series of smart watches, but it will be in the standard version and the new protected model designed for athletes.
"In April, I reported that Apple is looking to add body temperature detection to its Series 8 model, assuming it passes through internal testing. I now believe that this feature is suitable for both the standard Apple Watch Series 8 and the new ruggedized version designed for extreme athletes." writes Mark Gurman in the Power On newsletter. Apparently, the updated Apple Watch SE smart watch will not have a temperature sensor.
Gurman predicts that in addition to the new body temperature sensor, the Apple Watch Series 8 will have the same design as the Apple Watch Series 7 and the same processor as the Series 6 and 7 models. In addition, he noted that the more expensive models of the new series may have updated displays.
If you notice an error, select it with the mouse and press CTRL + ENTER.